This 'Among Us' Mod Turns Impostors Into An Insanely Overpowered Marvel Villain; Here's How To Play
KEY POINTS
"Among Us" is getting a new map this year
InnerSloth announced the arrival of the Airship map
There is a mod in the game that makes impostors insanely powerful
The online social deduction game "Among Us" is one of the titles that has surged into popularity during the pandemic. InnerSloth, the gaming studio behind the game, promised to release the new Airship map this year. While players are waiting for the update's official launch, there is a mini-game within "Among Us" that transforms impostors into the immortal Marvel villain Thanos.
What is The Thanos Mod in "Among Us"
The Thanos mod in "Among Us" was recently showcased by popular content creator SSundee on his YouTube channel. This mod transforms the impostor into Thanos with new powers based on some of the Infinity Stones. Aside from the usual Kill option, Thanos can Snap and make dead bodies disappear.
In addition to the Kill and Sabotage buttons, the impostor in this mod or mini-game has buttons for Soul Stones, Snap, Reality, Mind and Space. This mod is developed by YouTubers and programmers Sub & Fletch. While it is not yet available for everyone, fans who are interested to play this mod can join a server with different creators to try their luck. They can also reach out to the creator of this mod through their Twitter handle to learn more about the Thanos mini-game in.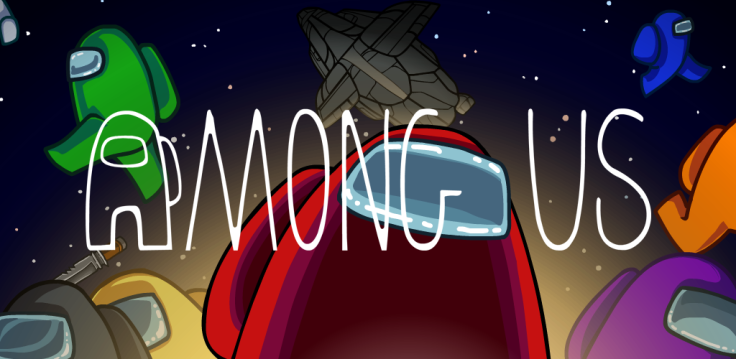 How To Play The Thanos Mod
This mod slims the crewmates' ability to win the game, considering the range of abilities that the impostor could do. When the impostor takes on this role and utilizes the Soul Stone, Thanos could resurrect a dead crewmate and transform them into an ally or a second impostor. A resurrected crewmate can only access the Sabotage button when they become an impostor. Although they have no power to kill other crewmates, they can help Thanos win the game.
Interestingly, when a crewmate is killed using the Snap button, the camera will shake, notifying the others that the impostor has used this particular ability. In this mod, crewmates have a couple of choices: they either die trying to complete their tasks before the impostor kills all of them or resurrect as an impostor and betray their teammates.
© Copyright IBTimes 2023. All rights reserved.