Android 5.0 Lollipop Crashes Less Than Apple iOS 8, Latest Data Reveals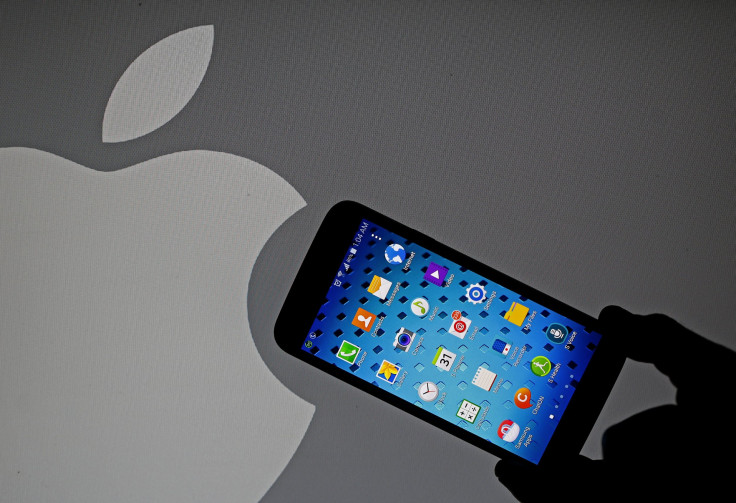 Apple Inc. may have taken the lion's share of mobile profits with its iPhone 6, but one place it's falling behind in is app stability. Apps on Google's Android 5.0 Lollipop OS were found to have crashed less than on Apple's iOS 8, according to new data from Crittercism.
App crash rates hovered around 2 percent for Android Lollipop, while Apple's iOS 8 came in around 2.2 percent. While Lollipop has a leg up on iOS 8, both mobile OSes have seen improvement from December, where crashes rates came in at 2.26 percent and 2.75 percent, respectively, according to the Inquirer.
For older versions of Android, Ice Cream Sandwich 4.0 remains problematic with a crash rate of 2.6 percent. Among all Android versions, Lollipop was found to be the least crash prone. But for Apple it's the opposite case, as iOS 8 suffered marginally higher app crashes than iOS 7, which had a 1.9 percent crash rate. The data is based on crash reports gathered from 20,000 apps and 1 billion users. It's broken down into each major Android and iOS version.
Among Apple's iPhones, the 4S was found to be the most problematic with a crash rate of 2.21 percent on average, with the 5S being the most reliable at 1.99 percent. For Android, Samsung's latest smartphone, the Galaxy S5 came in with the highest crash rates at 2.3 percent, followed by the Galaxy S3 and S4. Motorola's Moto G was found to crash the least at 1.45 percent.
© Copyright IBTimes 2023. All rights reserved.