Android Smartphone Security Threat: Remove Joker-Ridden Apps That Could Steal Your Money, Data
KEY POINTS
Google removes eight apps from its Play Store
The notorious Joker malware is reportedly hiding behind these apps
Android smartphone users can prevent their devices from being infected with the malware
A cybersecurity firm reported on Thursday that it has detected a new batch of Android apps laced with Joker malware, which has been downloaded 50,000 times on the Google Play Store.
A year after search engine giant Google removed several apps from its Play Store, the notorious and lethal Joker malware is back. According to cybersecurity firm Quick Heal, these applications include Auxiliary Message, Fast Magic SMS, Free CamScanner, Super Message, Element Scanner, Go Messages, Travel Wallpapers and Super SMS. Google immediately removed the said apps from the Android market, but around 50,000 users have already downloaded and installed it on their devices.
The Joker malware, Joker trojan, or Joker virus is known as a data stealer since it secretly gathers data without the user's knowledge or consent. The malware steals information from the victim's device through the contact list, device info and SMS messages. Unknown to users, when the device is infected with this virus, it covertly interacts with ad sites and subscribes the device to premium services.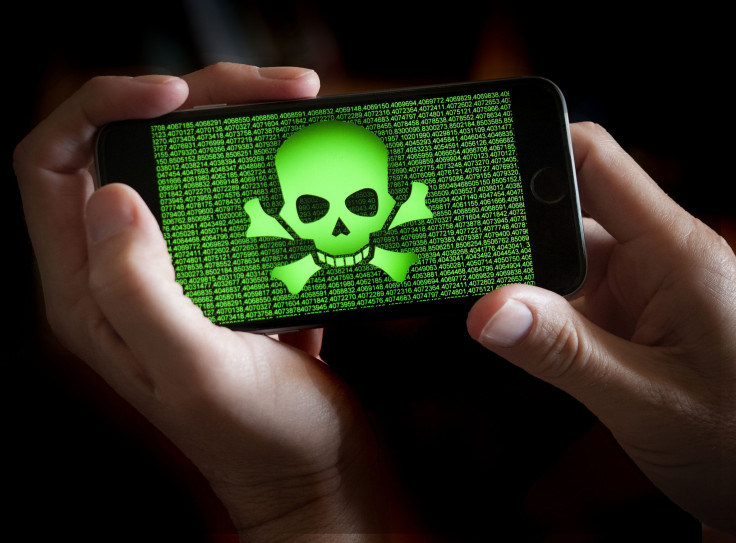 Based on the latest report from Quick Heal, Joker-laced apps ask for notification access. Through this, malicious actors will be alerted to every notification that the infected device receives. After that, the app would extract SMS data from notifications and will ask for access to Contacts.
When the device owner grants the infected app access to Contacts, it will handle phone call permission. It will eventually continue to work on its malicious activities without the knowledge of the user, the report revealed. Apparently, the malware conceals itself as a wallpaper app, message app, or scanner app.
For Android smartphone users who have downloaded and installed any of the apps infected by the Trojan malware, it is best that they uninstall the apps from their devices immediately. Additionally, it is recommended that users should read reviews and check the developer before they install any apps on their device. This way, they could detect which apps work as advertised and which ones are bogus and harmful.
Another important factor that users should take careful note of is when granting permissions that apps request. It is crucial that they review and evaluate what those permissions entail and if these are indeed necessary for the apps' functionality.
© Copyright IBTimes 2023. All rights reserved.