Windows 11 Leaks Online; Here's Why Consumers Shouldn't Install It
KEY POINTS
The supposed Windows 11 build is an unstable and unofficial version
Screenshots of the company's next operating system surfaced Wednesday
Some even downloaded and installed the supposed Windows 11 build
If consumers install it and something breaks in their devices, Microsoft won't fix it
The supposed next version of Microsoft Windows, presumably an unfinished build of the rumored Windows 11, recently surfaced online. While some people are already installing it, at this point, it is prudent not to because of several reasons.
The leaked Windows 11 is an unstable version and technically unofficial. At the moment, consumers who got a copy of this build have no idea where it originally came from -- they could be downloading it from unknown and possibly untrustworthy sources.
When consumers download apps or software from random links or sites they found online, they have no guarantee of the file's content. While even previews and other builds from Microsoft are sometimes unstable and broken, if it is from the makers or developers, consumers can rest easy that they are safe. Also, since the supposed Windows 11 build is leaked and did not officially come from Microsoft, if consumers install it and something breaks in their devices, Microsoft will not fix it.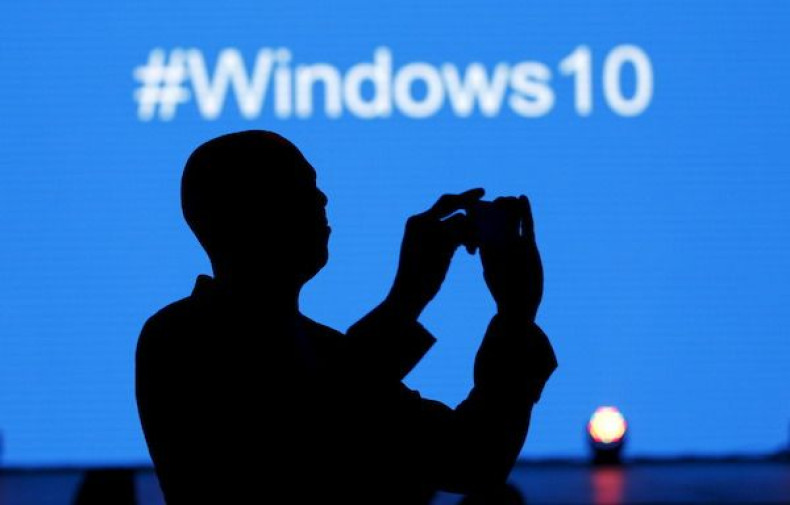 Another issue consumers should be aware of is the supposed Windows 11 build will not be available on official channels. In other words, they have to download it from somewhere else. The problem is that malicious actors like phishers and hackers like to exploit unsuspecting users with dangerous links masquerading as leaked builds or software.
Interests on the supposed Microsoft Windows 11 build surged when several sites reported that it was leaked online Wednesday. The build's screenshots were first shared on the Chinese site Baidu. Soon after, the whole Windows 11 OS loaded with a new user interface, Start menu and other features surfaced on the internet.
For those wondering what the leaked Windows 11 looks like. The Verge Senior Editor Tom Warren shared on Twitter the operating system's visual look.
Microsoft is slated to hold an event on June 24, which according to some industry watchers, is where the Windows 11 announcement might happen. Some anticipate that a proper launch of Microsoft's next operating system might happen in October. After the proper announcement, the company would roll out the preview builds on its Windows Insider Program dev channel.
This is the only time that consumers should try the operating system. Just like all other leaked apps, software, or builds, the best course of action is to always exercise restraint and caution.
© Copyright IBTimes 2022. All rights reserved.