Anonymous Hacks Roskomnadzor, Leaks Files Proving Russia Controls Narrative About Its Role In War
KEY POINTS
Anonymous claimed responsibility for a recent cyberattack against Russia
The hacktivist collective and movement said it breached the database of Roskomnadzor
It then released 820 gigabytes of data from a sector of the censorship agency
Anonymous, the decentralized international activist and hacktivist collective and movement, has hacked the database of the Russian federal agency Roskomnadzor and uncovered documents proving that the country is controlling the narrative about its role in the war against Ukraine.
Distributed Denial of Secrets (DDoS), a transparency organization and non-profit whistleblower site for news leaks, noted in a recent newsletter that it is releasing 820 gigabytes of data from a section of Roskomnadzor, the agency in charge of the country's media censorship.
The data, which appear significant, are divided into two major categories. The first one, which is 536.9 gigabytes in size, has more than 360,000 files that date up to March 5. The other, a total of 290.6 gigabytes, includes two databases that apparently involve HR procedures.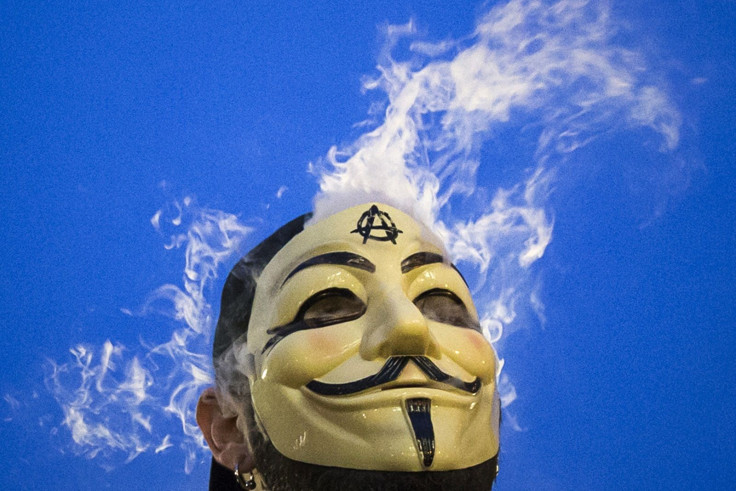 DDoS claimed that the data came from a hack executed by Anonymous. This was confirmed by the hacktivist collective's account on Twitter Thursday.
The leaked data do not cover Roskomnadzor's national operation, only the country's most populous republic, the Russian Republic of Bashkortostan. The censored documents released by DDoS reveal that Moscow censored anything that refers to the war as the Russian invasion of Ukraine.
Roskomnadzor created a buzz last week when it announced that it would block Facebook and other sites in the country during the war. At that time, the agency flagged several Russian articles on the social media platform as factually inaccurate.
Many viewed this move as Russia's response to Facebook's fact-checking of Moscow's statements about the war. The agency initially restricted access to Facebook until it totally blocked the social media platform.
The agency has also threatened to block Russian Wikipedia over an article about the Russian invasion.
"Roskomnadzor's activities are always a matter of public interest to the people of Russia and the world," DDoS said.
"Their recent actions have only emphasized this: Roskomnadzor has given instructions about what can be said and ordered media outlets to delete stories that call Russia's invasion of Ukraine an Invasion," the transparency organization further noted.
Anonymous declared a cyberwar against Russia after it began invading Ukraine. The hacktivist collective and movement has claimed responsibility for hacking several Russian government websites over the past weeks.
© Copyright IBTimes 2023. All rights reserved.