Anonymous Hacks Russian Streaming Services; Claims Kremlin Planning To Disconnect Itself From Global Internet
KEY POINTS
Anonymous has launched a cyberwar against Russia
The hacking group recently hacked Russia's live streaming services
It also hacked TV stations in Russia
After hacking Russian streaming services, Anonymous, a decentralized international activist and hacktivist collective, has leaked that Kremlin is planning to disconnect the country from the global internet.
The group shared the information on Twitter on Sunday by posting a couple of images showing a government telegram addressed to federal executive authorities and owners of telecommunication services. Anonymous considers this as a government strategy to limit people's access to information.
"Russia is preparing to disconnect from the global internet, limiting access to information for the Russian people," the tweet read. "That means censorship, and we are totally against censorship of any kind. So... let's turn up the pressure."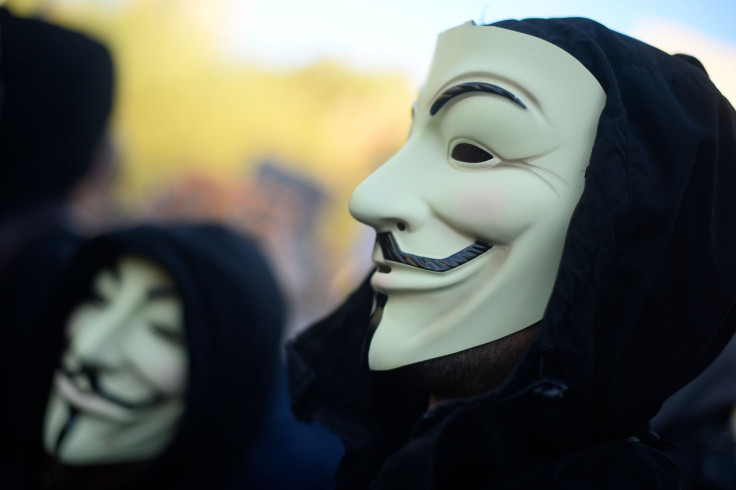 A roughly translated version of the document reveals that Russia has started active preparations for global internet disconnection. It states that all servers and domains must be transferred to the Russian zone no later than March 11.
Russia reportedly started preparing for this kind of scenario almost three years ago. BBC reported that Russia successfully tested a country-wide alternative to the global internet in 2019. The Russian government also announced the news at the time but it did not reveal the specifics.
"The results of the exercises showed that, in general, both the authorities and telecoms operators are ready to effectively respond to emerging risks and threats, to ensure the stable functioning of both the internet and unified telecommunication network in the Russian Federation," Alexi Sokolov, the deputy head of Russia's Ministry of Communications, told reporters.
This move alarmed experts as it would allow the government to control their citizens' activities online and restrict users' access to dialogues, sites and forums that reveal the actual happenings in the country.
After announcing a cyberwar against Russia, the Anonymous group shared that it has hacked Russian streaming services Wink and Ivi, as well as live TV channels Channel One, Russia 24 and Moscow 24.
The hackers used these platforms to broadcast footage of the ongoing war between Ukraine and Russia. "The hacking collective #Anonymous hacked into the Russian streaming services Wink and Ivi (like Netflix) and live TV channels Russia 24, Channel One, Moscow 24 to broadcast war footage from Ukraine [today]," it tweeted.
© Copyright IBTimes 2023. All rights reserved.
FOLLOW MORE IBT NEWS ON THE BELOW CHANNELS