Another Senior UK Police Officer Resigns Amidst Hacking Scandal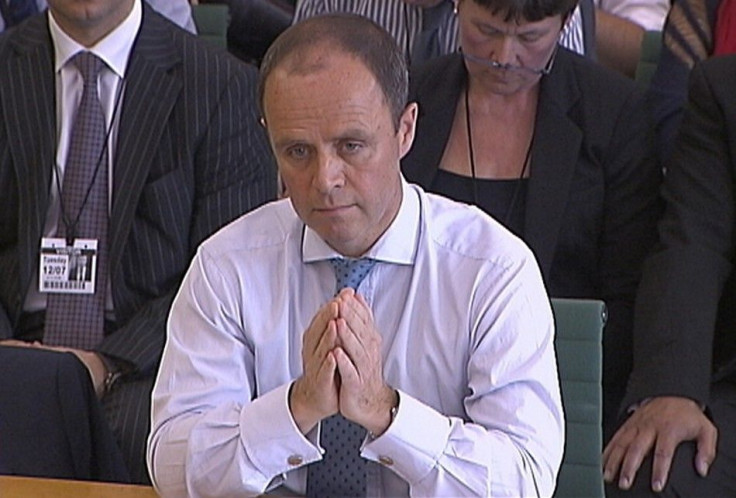 The phone-hacking scandal in Britain has claimed another career.
John Yates has resigned as Metropolitan Police Assistant after being informed he would be suspended in connection with the Met's hiring of former News of the World executive Neil Wallis as a public relations consultant.
Wallis is currently under arrest over phone-hacking allegations.
Yates' departure follows closely on the heels of the resignation on Sunday by his former boss, Police Commissioner Sir Paul Stephenson.
Assistant Commissioner John Yates has this afternoon indicated his intention to resign to the chair of the MPA," Scotland Yard said in a statement.
This has been accepted. AC Yates will make a statement later this afternoon.
Yates had checked Wallis credentials before hiring him; he also decided not to re-open a probe into News of the World's phone hacking activities back in 2009.
London Mayor Boris Johnson told reporters that Yates' decision to quit was regrettable, but the right call."
He added: In an ideal world Sir Paul Stephenson would still be Commissioner of the Metropolitan Police Service. Were we disappointed to discover there has been a contractual relationship between the Met and Neil Wallis? Yes of course.
© Copyright IBTimes 2023. All rights reserved.