Anwar al-Awlaki: Ron Paul Says American-born Al-Qaida Cleric Assassinated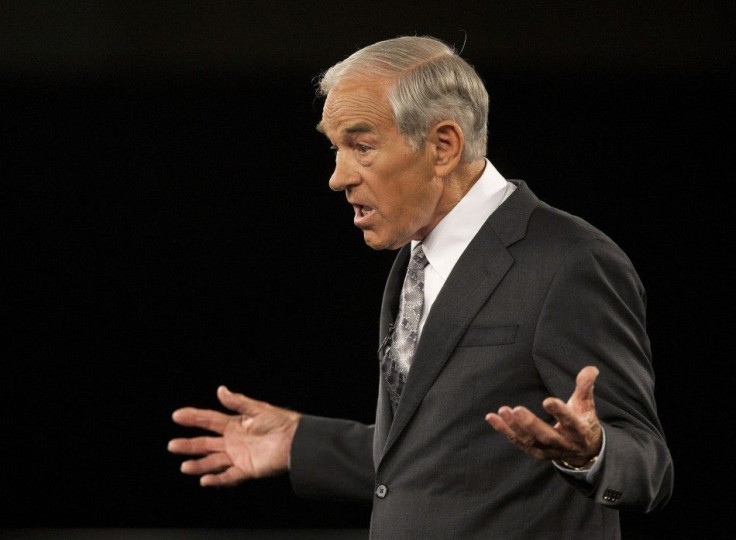 GOP presidential candidate Ron Paul condemned President Barack Obama's administration for killing American-born al-Qaida operative Anwar al-Awlaki without a trial, The Associated Press reported.
The Texas congressman says the killing of al-Awlaki on Yemeni soil amounts to an assassination, and warning that the American people do not readily accept such violence against United States citizens.
Al-Awlaki, long considered one of the most influential al-Qaida operatives wanted by the U.S., has been on the run, hiding in Yemen's remote tribal highlands. U.S. and Yemen officials say he was killed in a U.S. air strike targeting his convoy at approximately 9:55 a.m. local time Friday; the convoy was outside a village in the northeastern province of Jawf Thursday, according to a Yemeni government announcement.
Born in New Mexico, the cleric and leading recrutier for al-Qaida in the Arabian Peninsula, or AQAP, a group the U.S. considers the world's most dangerous terror organization, has used his clear English, American roots, and powerful speaking skills to have attract many young Muslims from within the U.S. to the cause of jihad.
U.S. officials have linked al-Awlaki to at least three major terrorist incidents: the Fort Hood shootings in which 13 people were killed, the Christmas 2009 plot to blow up a U.S.-bound passenger plane and a separate plan to blow up a U.S.-bound cargo plane.
Paul made the comments to reporters after a campaign stop at Saint Anselm College in New Hampshire, adding American's leaders must think hard about assassinating American citizens without charges.
© Copyright IBTimes 2023. All rights reserved.