Apple (AAPL) Awards Recently Promoted Top Executives With $50 Million Stock Grants Ahead Of iPhone 5 Launch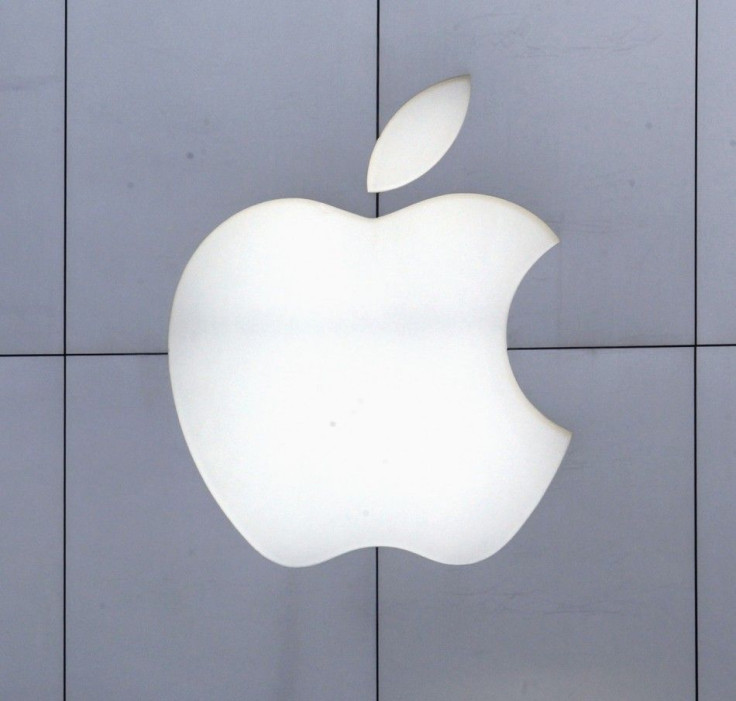 As the countdown for the next-generation iPhone launch largely viewed as "iPhone 5," knocks down to a week, news of the recently promoted Apple (AAPL) executives receiving generous stock grants worth over $50 million is making waves.
Apple executives Craig Federighi and Daniel Riccio who were promoted to Senior Vice President status Aug. 27 were rewarded with 75,000 shares each of restricted company stock presently worth $50.62 million.
Apple's filing with the U.S. Securities and Exchange Commission states that Craig Federighi, senior vice president, Mac Software and Engineering, and Daniel Riccio, senior vice president, Hardware Engineering, were also beneficiaries of stock options issued during October 2008, September 2009, October 2010 and October 2011.
Apparently, the stocks grants issued Aug. 23, 2012, will be vested at three separate intervals over the next four years. The first batch comprising 25,000 will be vested on Dec. 23, 2013, and the remaining units will be vested on April 23, 2015, and Aug. 23, 2016.
The long-term vesting of shares among Apple's top brass provides them an incentive to stay with the company and improve its performance in return for a big payoff when those shares vest, CNET reported.
Another SEC filing noted that Apple Board Member Millard Drexler sold 25,000 shares worth over $16 million. Drexler has been a director on Apple's board since 1999. Currently, he is the chairman and chief executive of J.Crew Group, CNET noted.
Meanwhile, the Apple share continued its climb Tuesday, closing at $674.97, gaining 9.73 points, 1.46 percent higher than the previous close.
© Copyright IBTimes 2023. All rights reserved.