Is Apple (AAPL) Primed For A Breakout? If Shares Had Same PE As Netflix (NFLX) They Would Trade At $12,000 A Share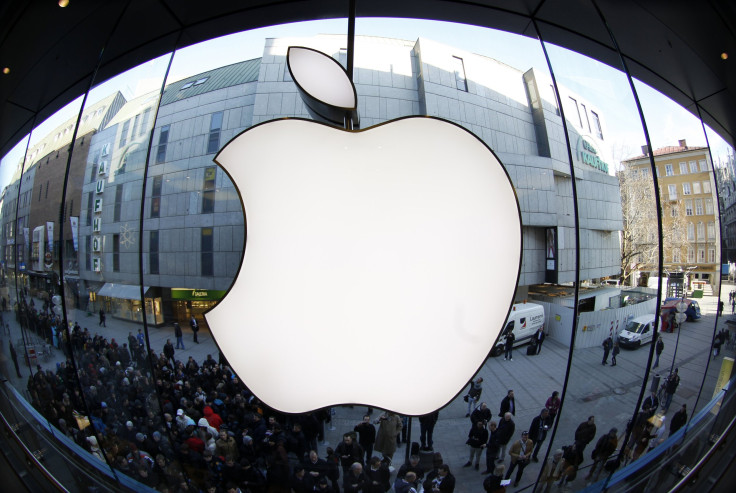 What's up with Apple (NASDAQ:AAPL)?
The company's financial metrics as shown by the charts below, compliments of www.valuewalk.com, are far better than rivals Google (NASDAQ:GOOG) and Amazon.com (NASDAQ:AMZN).
Yet the second chart shows Apple's underperformance in the marketplace.
The folks at Valuewalk speculate, "So what ails Apple? Probably, its growth prospects are currently not up to scratch compared to those of Amazon and Google. It is equally likely, however, that the market is placing a disproportionate premium on growth."
Now here's where it gets really interesting for Apple shareholders. According to Valuewalk,
Netflix, Inc. (NASDAQ:NFLX) is a case in point. According to this article in Forbes, the video streaming service is currently trading at 300 times earnings. Compared to this, Apple is available at a measly PE of 14 and pays a dividend yield of 2.1 percent to boot.

"Believe it or not, if Apple were awarded the same earnings multiple as Netflix, Inc. (NASDAQ:NFLX), the consumer electronics superstar would change hands at nearly $12,000 per share," says contributor John Buckingham.

Could (Carl) Icahn repeat history with Apple?


Note that Netflix, Inc. was one of Icahn's fabled deals. He bought a 9 percent stake in the company and earned a 457 percent gain in just 14 months.


This is only possible when a company is fundamentally rerated by the market and the investor spots the latent value in the stock before the market does.
© Copyright IBTimes 2023. All rights reserved.
FOLLOW MORE IBT NEWS ON THE BELOW CHANNELS