New iPad Release Date: 9.7-Inch Tablet Is Unveiled By Apple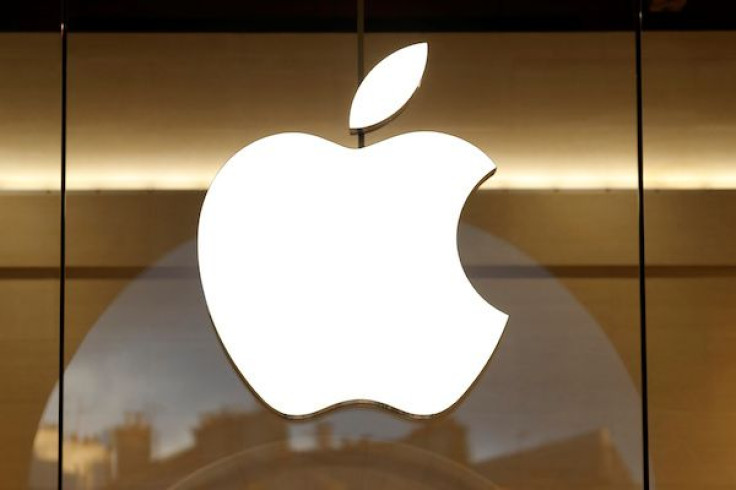 Apple announced an update to its iPad lineup Tuesday with a new model, a 9.7-inche iPad. The new iPad model replaces the iPad Air 2 in Apple's tablet lineup and starts at $329.
Internally, the iPad is anchored around a 9.7-inch Retina display and the tablet also uses the same Apple A9 processor first used in the iPhone 6S series. On the outside, the iPad features standards like Lightning connectivity and Touch ID, but has a slightly larger case than the 9.7-inch iPad Pro. For instance, the Pro has a thickness of 0.24 inches, while the iPad is 0.29 inches thick. The tablet also comes in Apple's standard Space Gray, Silver and Gold finishes.
Read: iPad Pro vs. iPad Pro 2 Comparison Review: Specs, Features And More
The iPad comes in 32GB and 128GB Wi-Fi variants priced at $329 and $429. Models with support for cellular data will run $459 and $559.
For Apple, the iPad's aggressive price and mid-range specifications are a clear move to general buyers, though the new iPad's low-key announcement reflects the lower profile of the market for pure tablets. While most of the focus on tablets have moved towards convertibles and tablet PC hybrids like the Microsoft Surface and iPad Pro, the iPad's low price tag could help it appeal to buyers who just need a basic computing device.
Read: iPad Mini Pro Launching in April?
The iPad announcement also comes alongside several new product releases from Apple Tuesday. The company released a red version of the iPhone 7, launched a Clips app for shareable content and updated its entry-level iPhone SE.
© Copyright IBTimes 2023. All rights reserved.