Apple And AR: Tim Cook Endorses Augmented Reality, Which May Appear In iPhone 8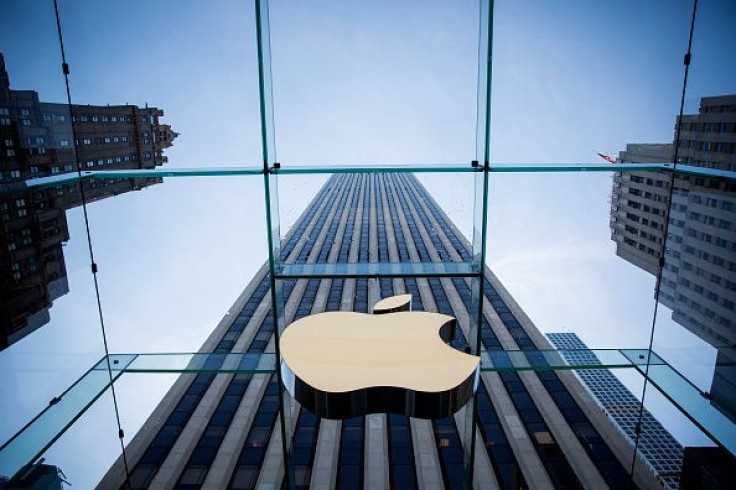 Augmented reality plays a central part in games like Pokémon Go and devices like the Microsoft HoloLens. And for his part, Apple CEO Tim Cook is a fan of the technology.
In an interview with The Independent, Cook talked about the potential of virtual reality tech versus AR. While Cook isn't much of a VR adopter — he describes the technology as something that "closes the world out" — the Apple CEO is more enthused on the potential of AR as a platform.
"I regard it as a big idea like the smartphone. The smartphone is for everyone, we don't have to think the iPhone is about a certain demographic, or country or vertical market: it's for everyone," Cook told The Independent.
"I think AR is that big, it's huge. I get excited because of the things that could be done that could improve a lot of lives and be entertaining. I view AR like I view the silicon here in my iPhone, it's not a product per se, it's a core technology," Cook said.
The statement echoes past AR endorsements from Cook. The Apple CEO has described AR as a field where Apple thinks "there's great things for customers and a great commercial opportunity" in a quarterly conference call last year.
As for those opportunities, speculation has focused on where Apple might eventually integrate AR technology. Apple is reportedly working on its own AR glasses with German optics company Carl Zeiss. The high-end version of the upcoming iPhone 8 is also rumored to include 3D-sensing technology that could potentially be used for AR. 3D sensors can detect a phone's surrounding environment and use that data for applications like face detection.
Apple's early push into AR also places the company onto a side in the AR/VR divide. Companies like Apple and Microsoft — through its HoloLens tech — have focused on AR investment and development, while competitors like Samsung and Google have pushed VR applications through add-ons like the Samsung Gear VR and Daydream View.
The focus makes sense with Apple's likely larger goals. While companies such as Samsung want to complement their existing smartphones with VR, Apple likely wants the upside that comes from building its own AR ecosystem. The timeline for when Apple AR will roll out remains unclear, but it'll be interesting to see how the company integrates the technology with the iPhone or elsewhere.
© Copyright IBTimes 2023. All rights reserved.
FOLLOW MORE IBT NEWS ON THE BELOW CHANNELS