Apple And AR: Company Reportedly Teaming Up With Carl Zeiss For Augmented Reality Glasses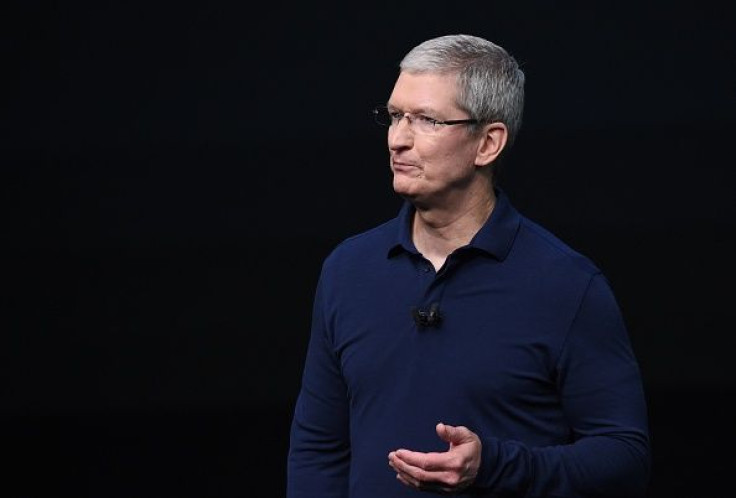 Apple is teaming up with German optics company Carl Zeiss to work on a pair of augmented reality smart glasses, according to popular blogger Robert Scoble.
A Zeiss employee allegedly confirmed the partnership during CES 2017 last week, Scoble said in a Facebook post.
The AR glasses may be announced as soon as this year, according to Scoble.
His post says:
"Exclusive news: Apple and Zeiss working together on augmented reality optics.
A Zeiss employee confirmed the rumors that Apple and Carl Zeiss AG are working on a light pair of augmented reality/mixed reality glasses that may be announced this year. (I thought it was next year but now that I saw this I believe it will happen this year)."
It seems like Apple wanted Zeiss to keep the AR plans under wraps, according to Scoble.
"Carl Zeiss is in the AR part of CES," said Scoble in another post. "But it is NOT showing off its mixed reality optics. Why not? I said "Tim Cook didn't let you" and the employees around me smiled nervously."
Apple has previously said it was interested in AR. In an interview with ABC's Good Morning America last September, Apple CEO Tim Cook said he saw preferred augmented reality over virtual reality, since AR allows people to be more "present."
"There's virtual reality and there's augmented reality -- both of these are incredibly interesting," Cook said in the interview. "But my own view is that augmented reality is the larger of the two, probably by far."
© Copyright IBTimes 2023. All rights reserved.