Apple Boosts iPhone Shipment Forecast, Sources Say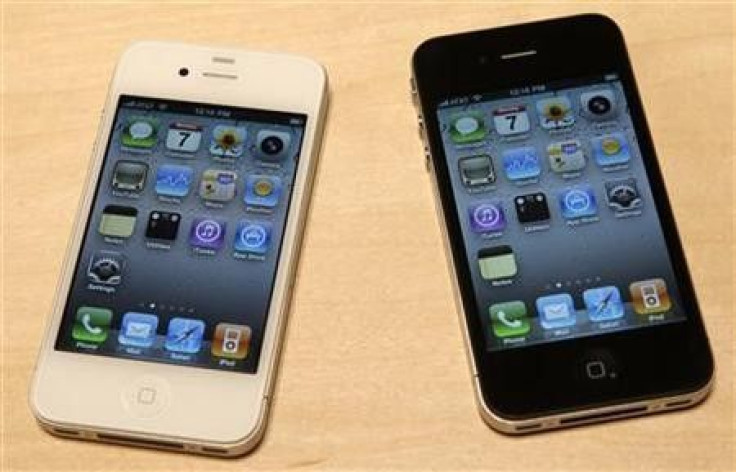 Apple (AAPL) has raised the global shipment target for its iPhones for the first-quarter 2011 to 20-21 million units from 19 million units, Digitimes reported citing sources with Taiwan-based component suppliers.
The first-quarter shipment goal for wireless CDMA iPhones has been adjusted to 14-15 million units from 13 million units, the sources said. The shipment goal for CDMA iPhones, which will be launched in North America and Asia Pacific in the first quarter, is set at 5-6 million units, the sources added.
Apple will be shipping 15.5 million units of iPhone globally in the calendar year fourth-quarter of 2010, resulting in a total of 47 million units for the full-year 2010, the sources indicated.
Currently, Foxconn is the only maker of wireless CDMA iPhones, while Foxconn and Pegatron Technology have equally shared the production volume for the CDMA version, the sources noted.
Cupertino-California-based Apple introduced its first iPhone on January 9, 2007. An iPhone functions as a camera phone, including text messaging and visual voicemail, a portable media player, and an Internet client, with e-mail, web browsing, and Wi-Fi connectivity. The user interface is built around the device's multi-touch screen, including a virtual keyboard rather than a physical one.
Third-party applications are available from the App Store, which launched in mid-2008 and now has well over 300,000 apps approved by Apple. These apps have diverse functionalities, including games, reference, GPS navigation, social networking, security and advertising for television shows, films, and celebrities.
There are four generations of iPhone models, and they were accompanied by four major releases of iOS (formerly iPhone OS). The original iPhone established design precedents like screen size and button placement that have persisted through all models. The iPhone 3G added 3G cellular network capabilities and A-GPS location. The iPhone 3GS added a compass, faster processor, and higher resolution camera, including video.
The latest generation of iPhone -- iPhone 4 -- was released on June 24, 2010 and has two cameras for FaceTime video calling and a higher-resolution display.
For the recently concluded quarter, Apple said iPhone sales jumped 91 percent to 14.1 million and speculations are rife that iPhone could come to Verizon's network next year. Currently, AT&T is the exclusive carrier of iPhone in the U.S.
© Copyright IBTimes 2023. All rights reserved.