Apple Building Own Graphics Processors For iPhones, iPads After Scrapping Acquisition Of Imagination Technologies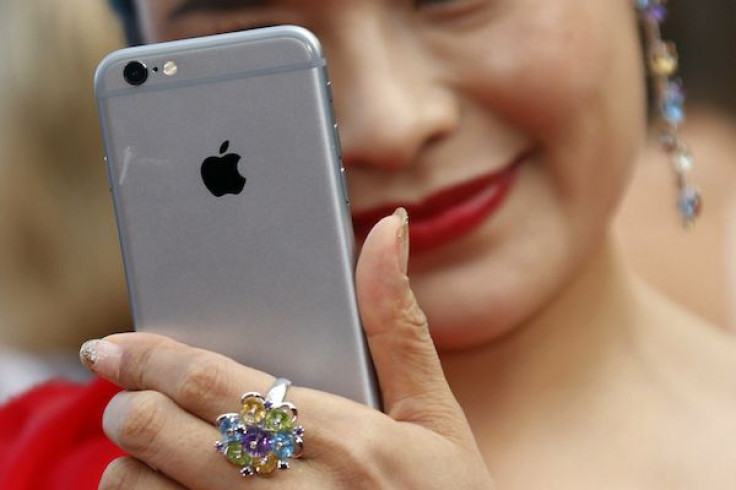 It appears Apple doesn't need the services of Imagination Technologies anymore. The Cupertino giant was found to have recently notified the British chip designer that it is already in the process of building its own graphics processors for its iOS-running devices.
On Monday, Imagination revealed that it has received a statement from Apple saying that Tim Cook's company is already "working on a separate, independent graphics design." While Apple withheld details about the chips it is creating, it did indicate in the statement that this move is done in order for it to "control its products" while also minimizing "future reliance on Imagination's technology."
Imagination is the provider of the PowerVR graphics chips for the iPhone and the iPad. The processors are made using the British company's unique Tile Based Deferred Rendering (TBDR) architecture that ensures the highest levels of performance and efficiency. Without Apple on its side, Imagination is expected to face some serious repercussions considering that the Cupertino giant is responsible for half of its revenue, according to The Verge.
READ: iPhone 8 reportedly coming with True Tone display
Apple has decided to no longer use Imagination's technology in less than two year's time. The supplier will also stop receiving royalties on the iPhones and iPads launching in the next 15 to 24 months. The effects are also evident as early as today, with Bloomberg reporting that Imagination's shares plunged as much as 69 percent after Apple's statement became public.
Imagination has released a statement, claiming Apple will very likely struggle to come up with its own graphics chips without infringing the former's intellectual property rights. "Apple has not presented any evidence to substantiate its assertion that it will no longer require Imagination's technology, without violating Imagination's patents, intellectual property and confidential information," the statement reads.
Just a year ago, Apple and Imagination were in talks over the former's plan to acquire the latter. However, the plan was reportedly scrapped. As of late, Apple holds more than eight percent of Imagination Technologies. With the recent events, it's not surprising if Apple and Imagination will engage in a patent battle in the near future. But Imagination said that it is discussing "potential alternative commercial arrangements" with Apple to prevent such a thing from happening.
© Copyright IBTimes 2022. All rights reserved.
FOLLOW MORE IBT NEWS ON THE BELOW CHANNELS