Apple Car Project: Company Reportedly Hiring Robotics, Computer Vision Researchers For Swiss Facility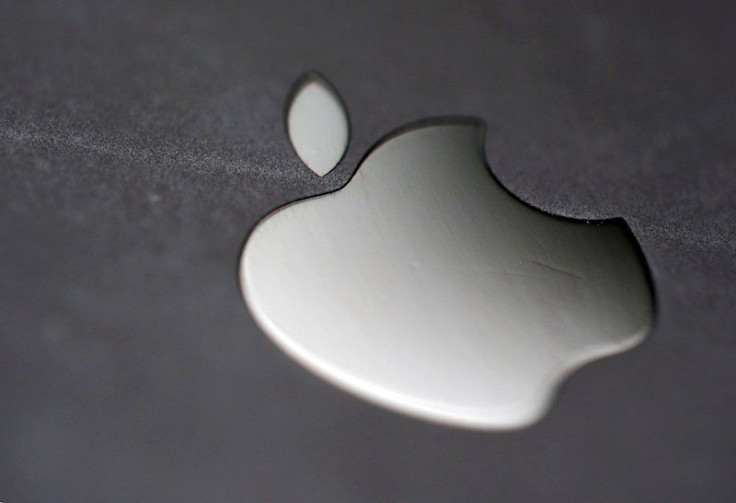 Apple is reportedly still interested in its self-driving car venture, Project Titan, a recent report from a Swiss local site Inside IT via Apple Insider suggests.
The company is said to quietly operating a research lab in Switzerland and has hired computer visions and robotics researchers, the site said. The facility could be linked to Apple's autonomous car project.
At least 10 doctoral and postdoctoral students from ETH Zurich University have left the school for the research facility, the report said.
"The specialists from the laboratories for computer vision and robotics are particularly in demand," Inside IT reported. "Most of them are from the area of ​​visual navigation research."
A professor of autonomous systems at ETH Zurich, Roland Siegwart, said five of his specialists left for "big international corporations," citing Google and Apple as examples. However, he could not confirm whether Apple's facility in Switzerland exists.
Project Titan, which has not been formally announced by Apple, has had various setbacks. Last October, Apple reduced its efforts in the project, leading to hundreds of employees losing their jobs. Among those who were laid off were 120 software engineers working on a car OS, as well as hardware engineers.
The layoffs reportedly started in August, and by October it wasn't clear how many employees were still working on the project. Even project leader, Steve Zadesky, left the venture early last year. It was reported that Apple recruited Chris Porritt, former Tesla vice president of vehicle engineering, to head Project Titan after Zadesky's departure.
Project Titan had an initial 2019 target date for the self-driving car, but then pushed it back to 2021, according to The Information .
© Copyright IBTimes 2023. All rights reserved.