Apple Car Gets A New Leader? Former Tesla VP Reportedly Hired For 'Special Projects'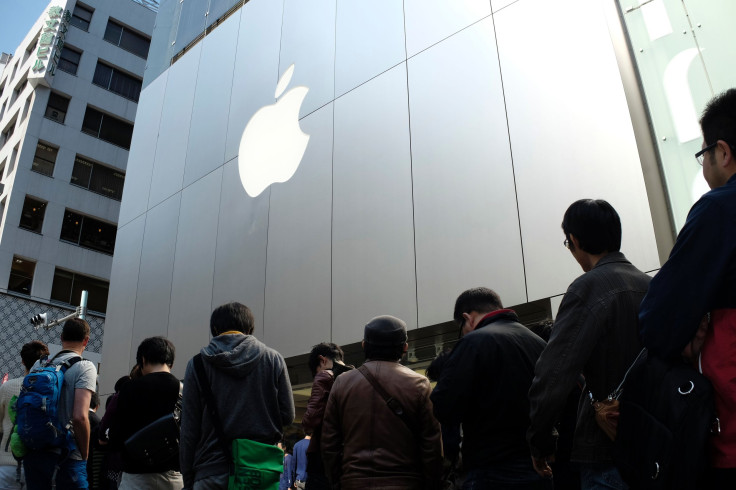 Apple has hired Chris Porritt, former Tesla vice president of vehicle engineering, to potentially lead the development of the Apple Car, according to a report from Electrek. The two companies have a recent history of cross-pollination, with many former Apple employees now at Tesla and vice versa. Porritt could be taking over for Apple vice president of product design Steve Zadesky, who reportedly left the company in January.
Porritt was Aston Martin's chief engineer of vehicle engineering before joining Tesla in 2013. "Tesla is a hardcore technology company, which means that anyone leading a team of engineers must be an outstanding engineer themself, as well as a good leader. Chris demonstrated exactly that in his prior role at Aston Martin, creating in the One-77 what was arguably their best car ever," Tesla CEO and co-founder Elon Musk said of Porritt in a statement from May 2013.
Apple previously hired several Tesla engineers to join its car project, with Zadesky, a Ford engineer before joining Apple in 1999, reportedly in charge of hundreds of employees as part of Project Titan. Zadesky left Apple in January reportedly for personal reasons, according to the Wall Street Journal.
Porritt's hire would fill the gap left behind by Zadesky's departure. Porritt was responsible for the One-77 supercar, V12 Zagato, Aston Martin DB9. At Tesla, he reportedly worked on the Model 3 chassis and the platforms for the Model S and Model X. The new Apple hire will have several senior engineers reporting directly to him, including Emery Sanford who previously worked with Zadesky. With Porritt's exit, another Aston Martin chief engineer, Steve MacManus, has taken over as vice president of engineering at Tesla.
Apple has yet to confirm it is working on an electric car. The LinkedIn profiles for Zadesky and Porritt have not been updated to reflect their departure and arrival, respectively. The news follows a report indicating Apple has a secret design lab in Berlin with a potential manufacturing base in Austria.
© Copyright IBTimes 2023. All rights reserved.