Apple Discontinuing iPhone X, SE Handsets This Coming Fall?
Analysts predict that Apple will be discontinuing the iPhone X and the budget-friendly iPhone SE this coming fall season. They believe that the Cupertino giant will put an end to the two devices as it shifts its focus toward the upcoming iPhone models.
BlueFin Research analysts indicated in the firm's latest investor note published Monday that Apple is going to discontinue the iPhone X and iPhone SE and focus on the trio of new iPhones this fall. The analysts claimed that Apple will arrive with this decision after considering the "pent-up demand" for the new iPhones as a result of the "lack of upgrade activity over the past few years."
"1-2 cycles was below historical patterns for myriad reasons (size, cost, lack of differentiation from previous models) and so expectations are for an extended demand for these new iPhones which reach across multiple platforms," BlueFin analysts John Donovan and Steve Mullane were quoted as saying by Barron's.
The analysts also seemingly disclosed the possible names of the upcoming models. They referred to them as "iPhone 9," "iPhone 11" and "iPhone 11 Plus." Unfortunately, they did not describe the specifications of each device so it's a bit hard to tell which is which. Apple is launching one LCD model and two OLED models in September. It's safe to assume that iPhone 9 refers to the LCD-based device, while iPhone 11 and iPhone 11 Plus will likely be the 5.8-inch and 6.5-inch OLED iPhones, respectively.
The analysts opined that the biggest entry, the iPhone 11 Plus, will mostly satisfy consumers who were unhappy with the iPhone X in terms of size. On the other hand, the low-cost iPhone 9 is expected to satisfy budget-conscious buyers who still want the iOS experience
Donovan and Mullane also claimed that Apple is planning to build 91 million combined units of the three new models in the third and fourth quarters of this year. Then, another 92 million units will be produced in the first two quarters of 2019. Given the large production orders for the new models, Apple is believed to be discontinuing the iPhone X and the cheaper iPhone SE in the third quarter of this year.
The analysts said they expect Apple to ship 20 million, 60 million, 45 million and 40 million units in the first four quarters following the launch of the iPhone 11, 11 Plus and 9. Even though this wouldn't be the first time for market analysts to claim that Apple is discontinuing the iPhone X, 9To5Mac still warns that this new information should be treated with a grain of salt. After all, Apple has not confirmed anything at this point.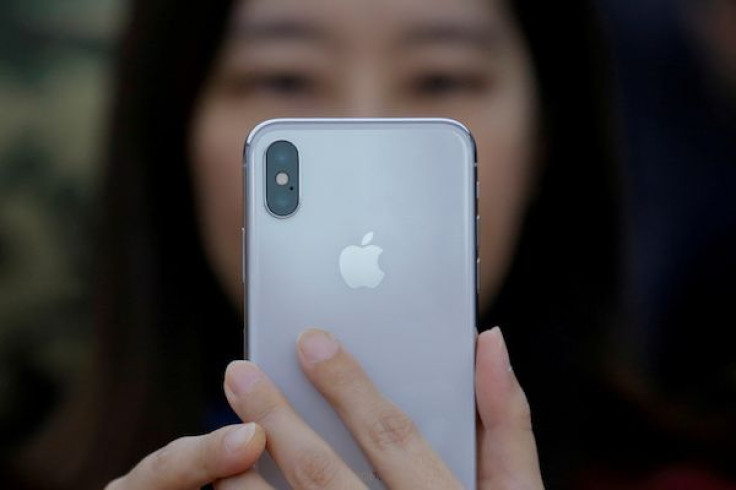 © Copyright IBTimes 2023. All rights reserved.