Apple Reportedly Makes LG Second iPhone OLED Display Supplier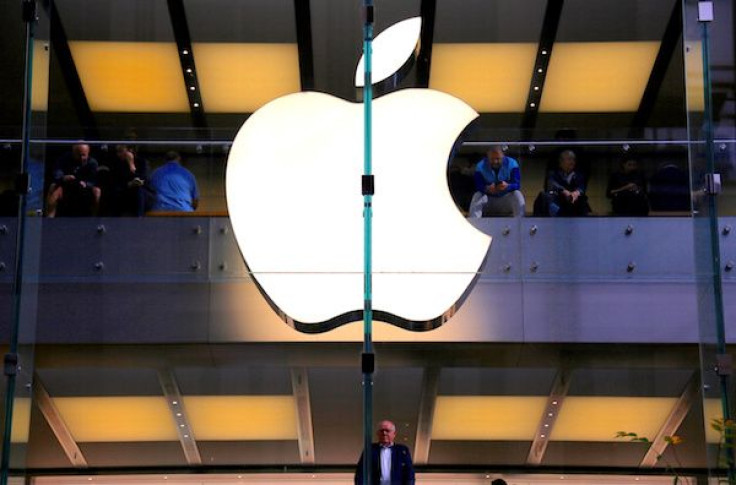 LG Display is now the second supplier of OLED display panels for Apple's iPhones. The move is seen as the Cupertino giant's way of reducing its dependence on its biggest rival, Samsung.
The Korea Times learned Thursday that Apple has already signed a contract with LG's display-making unit. One industry source familiar with the deal said part of the contract requires LG to initially supply between three and five million units of OLED displays to Apple.
The source did not disclose the timeframe of Apple's initial orders. However, he did say that LG is planning to increase its production capacity in response to this. "Initially, Apple will get between 3 million and 5 million OLED displays from LG Display. LG plans to increase its production capacity," the source said.
The source may have also hinted that LG's OLED panels could be used in the next-generation iPhones that Apple is introducing this coming fall. However, LG's panels will likely be used in the units that are arriving in 2019. It's also possible that Apple will be tapping LG to produce panels for the American company's foldable phones.
"Apple is attempting to release new iPhones with enhanced features … and it is eyeing developing foldable iPhones, which will come several years later," the source said without elaborating on what he really means by this.
Apple usually taps two suppliers for each component of its products. However, Samsung Display was its only OLED display supplier for the iPhone X because no one else was capable of delivering what it was demanding for its 10th anniversary iPhone.
This year, Apple is believed to be introducing three iPhone models. Two of which are said to have OLED displays, while the other model is likely to sport an LCD screen. 9To5Mac reports that LG's screens will be used for the larger 6.5-inch model or the "Plus" variant of the 5.8-inch successor to the iPhone X.
"Securing a second supplier for OLED screens is crucial for Apple as it will allow the company to reduce its reliance on Samsung," senior principal analyst at IHS Markit Jerry Kang was quoted as saying by South China Morning Post. "At the same time, it will help accelerate a broad adoption of OLED screens. More suppliers means more volume and, in turn, lower pricing."
The Korea Times' source said Apple really wanted LG to take half of the display orders. However, LG still has smaller production capacity for OLEDs compared to Samsung Display. This explains why Apple is only ordering a relatively smaller number of OLED panels from LG. When Apple entered a deal with Samsung, its initial order was around 110 million displays for the iPhone X.
© Copyright IBTimes 2023. All rights reserved.