Apple Gaming Mac In The Works, May Launch In 2020: Report
KEY POINTS
Apple may launch a high-end gaming PC in 2020
The company has launched gaming-focused Arcade feature in the App Store
The PC may cost around $5,000
Apple is now diversifying not only in terms of its smartphone offerings but also its PC offerings. The company is expected to delve into the professional gaming industry, according to a new report.
The PC gaming industry has seen a large growth in the past decade, thanks to the massive following it has gained online, with specially dedicated games and platforms such as Twitch. Gaming has caught on, in a big way and does not remain only leisure activity. It has also caught Apple's eye.
The company launched its Arcade feature in the App Store earlier this year. While that may seem like a software-based feature to consolidate its offerings in the App Store, it may have much more in store, according to a new report.
Patently Apple reported Monday that the company is planning to launch a Mac PC centered around eSports. The PC is expected to be ultra-high-end and costs around $5,000. This is the first time any indication of Apple venture into the gaming industry has surfaced. Despite the price, the publication has stated that the PC will find takers and create a good profit margin for Apple.
Apple is expected to have all hands on board in designing and manufacturing the gaming PC including its assembly plant Quanta, chip suppliers such as TSMC, enclosure manufacturer Hongzhun and Kecheng, power supply manufacturer Delta and Lite-On, wire factory Liangwei and others.
Supply chain sources have told the publication that the company may not only come out with a gaming Mac PC, but it could potentially come up with a MacBook-style gaming laptop. The device is expected to be revealed at the Worldwide Developers' Conference (WWDC) in June next year.
Apple already has a game subscription service which provides users access to 100 exclusive games. However, if it invests in high-end games such as 'Call of Duty' or 'Defense of the Ancients' (DOTA) that may create a more diverse portfolio for the company.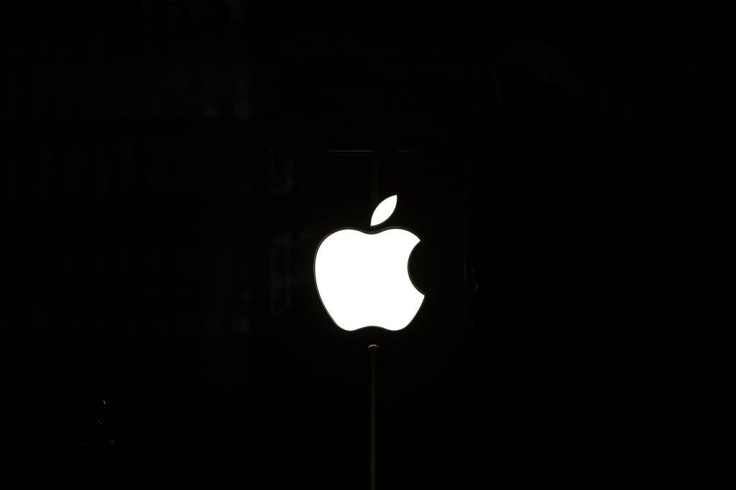 © Copyright IBTimes 2023. All rights reserved.