Apple To Hire 2,000 Employees In Seattle Expansion, Makes It 'Engineering Hub'
Apple Inc. now plans to employ 2,000 people at its new twin offices in Seattle -- the sleepless city of coffee, rain and Amazon.com -- over the next five years.
That's double the number of employees Apple said it originally wanted. The first 200 of these people will be hired within the year.
Apple's employees will hold office at 333 Dexter Ave. N., which is a complex of two 12-storey buildings with 630,000 square feet of floor space nearing completion at Dexter Avenue and Thomas Street. Apple's building, which can house some 3,000 people, is only a block away from Amazon's core campus in South Lake Union.
Apple wants its Seattle offices to become a "key engineering hub," said Apple's Vice President of Global Real Estate, Kristina Raspe. She revealed engineering positions will include "hardware, software technologies, and services." Raspe encouraged potential employees in Seattle to "call us."
The expansion will allow Seattle to become Apple's engineering hub with new positions spread-out across many specialty engineering fields, according to Raspe.
Apple currently employs 500 people in Seattle. These people work at its retail stores and an office at Two Union Square dedicated to machine learning, which is a component of artificial intelligence or A.I.
In total, Apple plans to bring 2,000 software and hardware jobs to Seattle within by 2023, said Seattle Mayor Jenny Durkan at a joint press conference with Apple announcing the hirings.
"If you look at where they've grown elsewhere in the country, their growth has been exponential to what they anticipated," said Durkan. "And so I think it's a really good sign."
In January 2018, Apple announced its intent to create 20,000 jobs in the U.S. by 2023. It added 6,000 jobs to its U.S. workforce in 2018 and now employs 90,000 people in all 50 states.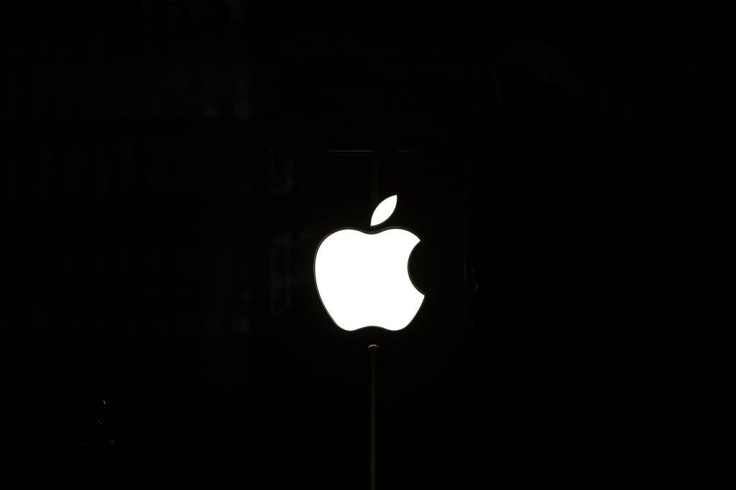 In December, Apple announced a major expansion of its operations in Austin, and plans to establish new sites in Seattle, San Diego and Culver City.
Seattle, however, is battling against its pricey real estate. It's now one of the most expensive cities in which to hire technology workers despite the high salaries they're paid.
The average salary for technology employees in Seattle stands at $138,000. This salary is second only to the San Francisco area, said job-seeking platform Hired.
© Copyright IBTimes 2023. All rights reserved.