Apple iCloud debut, questions remain unanswered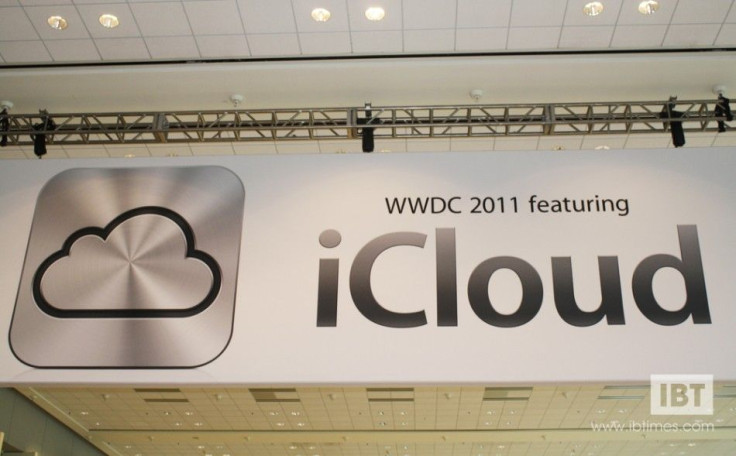 The newly announced iCloud is puffing up the expectation for mroe popular and user-friendly cloud service, covering every part of your digital life, encompassing not only music files (as initially perdicted) but also photos, documents, email, contacts and schedules.
By equipping themselves with iCloud, users can stop worrying about upgrading from one iOS device to another and losing access to their digital data such as music files or iBooks.
For those of us who may not see the loopholes, here are some questions that remain unanswered. You may want to consider before jumping into iCloud, and answer for me if possible.
- Does iCloud have impact on battery life?
Since iCloud stands ready to back up and access cloud-based contents at any time, your battery may be quite busy. Imagine your iPhone or iPad in your bag constantly transferring image, video and document files back and forth from iCloud. With DropBox, syncing an app consumes quite a bit of battery power.
Asked of iCloud's impact on battery life, an APple rep said he didn't know.
- Is iCloud really, really secure?
Apple did not give details about the security measures during the WWDC keynote on Monday.
Apple's vertical and closed storage space is said to be safer than other cloud services. Apple has embarked on what could be the world's largest data center in North Carolina, but rumors say it may not be where the company plans to store iCloud user's data. Instead, the company might be planning handle the data in Time Capsule network. Either way, a secure, extensible offsite storage is what Apple cannot miss.
- Will it work?
Apple does not call what iCloud does as syncing, which has been quite tough in personal technology. The version of a file Apple stores on its servers is the definite one, and it will be pushed out to devices when necessary. This is viewed as a highly amibitious service to move around the data between devices.
- Can I get more than 5GB storage?
With all your digital life crowding into iCloud space (though files purchased through iTunes and photos taken with iOS devices don't count), 5GB will be eventually exhausted. With Apple's current plan of providing iCloud storage spaces for free, we are not sure whether this territory limit can be expanded or whether it will incur cost.
© Copyright IBTimes 2023. All rights reserved.