Apple Inc. (AAPL) Reportedly Proposed Buying HBO And CNN Owner Time Warner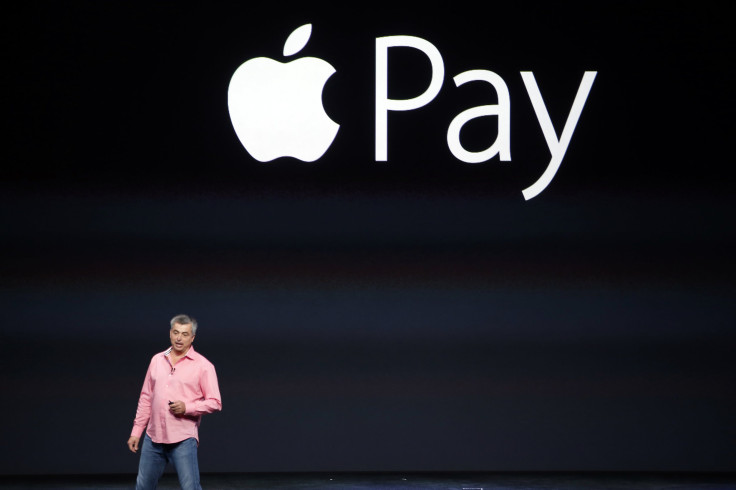 Apple raised the possibility of buying Time Warner, the parent company of Warner Bros., CNN and HBO, according to the Financial Times. While talks never went beyond a preliminary stage, the iPhone maker is still in the market to buy a media company to boost its original content output.
The report quotes three people briefed on the matter, who report the proposal was made last year at a meeting between Eddy Cue, who leads Apple's iTunes, iCloud and Music divisions, and Olaf Olafsson, Time Warner's head of corporate strategy. The meeting was arranged to discuss possible tie ups between the companies including the inclusion of Time Warner's cable channels on future video streaming services from Apple.
The talks of a buyout never went beyond that stage however, and the sources said Apple CEO Tim Cook and his counterpart at Time Warner, Jeff Bewkes were never involved.
Apple is seeking to find new revenue streams to augment falling iPhone sales, which currently contributes more than 60 percent of total revenue. While the company is developing new hardware, it is also seeking to grow its services division, which for the first time outperformed its Mac sales in the opening three months of 2016.
A person close to Apple told the Financial Times that the company is still in the market to buy a media company and with $233 billion in cash and other securities there are very few companies which are out of its reach — including Time Warner which has a market capitalization of $60 billion.
Netflix, which has a market capitalization of $42 billion, has long been a popular suggestion by analysts for a media company Apple should buy. However buying Time Warner would seem like a better fit, giving Apple a presence in TV and film production as well as cable television — allowing them to offer all these services directly to consumers through iPhones, iPads, MacBooks and its Apple TV set-top box.
Despite its deep pockets, Apple has typically made small acquisitions that it has kept under the radar, buying companies with technology it eventually integrates into its own products. However, Apple bucked that trend this month by announcing a $1 billion investment in Didi Chuxing, China's biggest ride-hailing app and Uber's main rival.
Apple is also reported to have begun production of its first original content. As well as a commissioned series about the app economy, it is working on a Dr. Dre vehicle that will be scripted by, and star, the hip hop icon and will run on the company's Music streaming service.
© Copyright IBTimes 2023. All rights reserved.