Apple Inc. iPhone Camera Patent Points To Optical Zoom And Better Images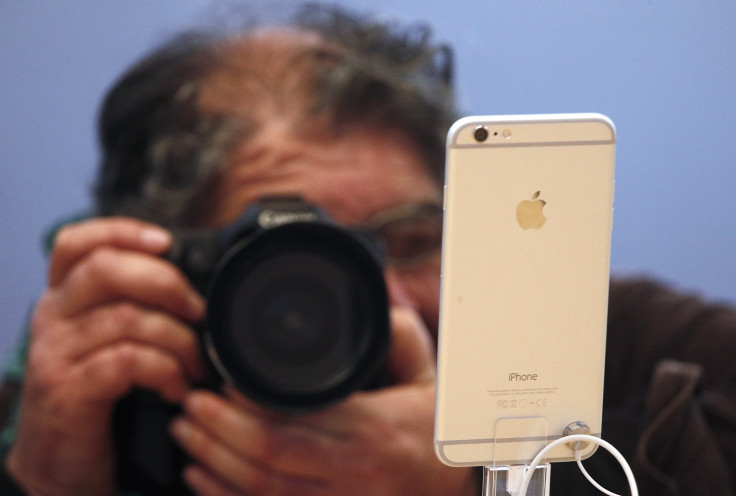 The iPhone camera has come a long way through improved lenses and a host of software-driven technical tricks such as image stabilization. But one feature has eluded Apple Inc.: a proper optical zoom, such as those found in DSLRs. But that could change in a future iPhone, an invention from the tech firm reveals.
A patent granted to Apple and published by the U.S. Patent and Trademark Office Tuesday, titled "Digital Camera with Light Splitter," shows how the next iPhone could use a mirror to reflect light and pave the way for a zoom lens installed on the iPhone's horizontal axis. The so-called light splitter cube would split the light into three color components and send each into a separate image sensor. The invention could provide increased color accuracy while eliminating the need for color processing as found with traditional camera sensors that contain an array of red green and blue pixels, according to AppleInsider.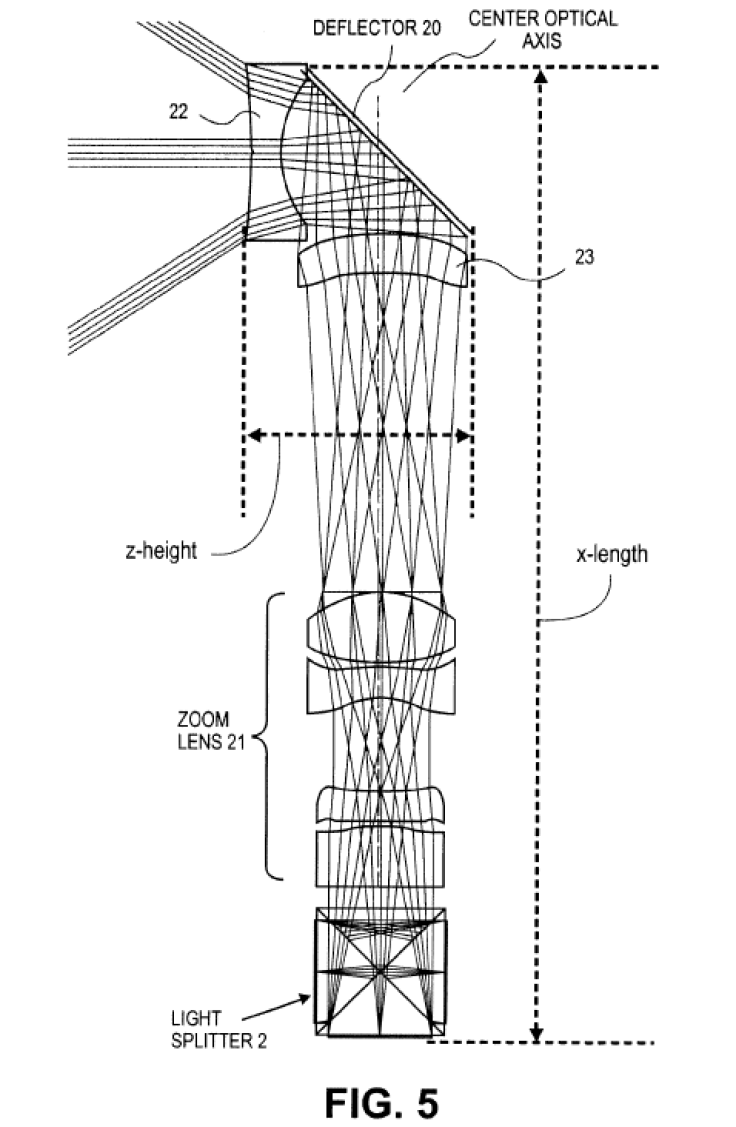 With the company's iPhones getting thinner, adding more camera features to the smartphone has become increasingly difficult due to the thickness of the camera assembly. Most recently this was seen with the optical image-stabilizer, which was added only to the slightly thicker iPhone 6 Plus. By placing the assembly in a horizontal position, it would afford more space to add camera features.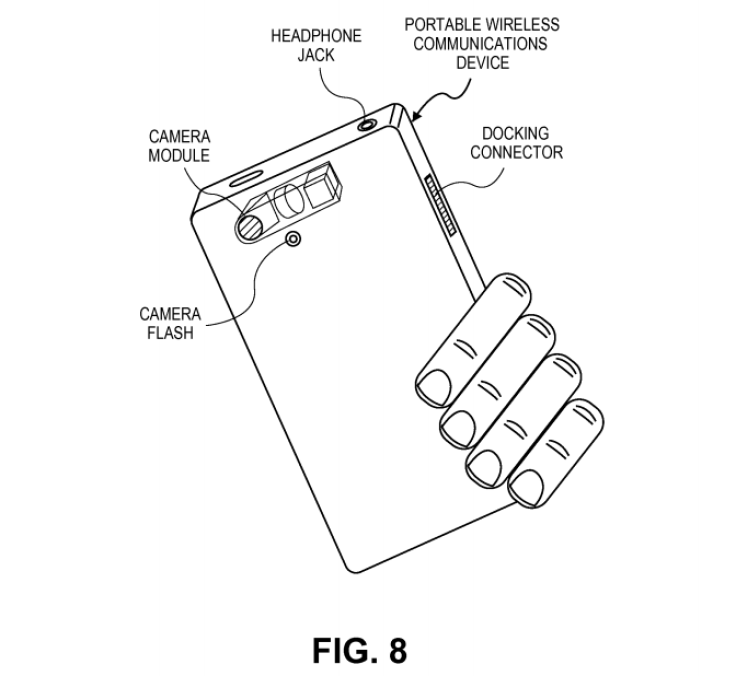 While Apple's next iPhone has yet to be officially announced or unveiled, the smartphone is expected to retain a similar shape to the iPhone 6 while adding features such as Force Touch, first introduced with the Apple Watch. And this latest patent adds to rumors in January, which indicated the company is looking to improve the camera on its next smartphone.
It's unknown if or when the company plans to apply the invention to future devices, as is the case with most of its patents and patent applications. Apple filed the patent on Sept. 9, 2011, and credits Apple core design camera design director Steven Webster and optical engineer Ning Chan for the invention.
© Copyright IBTimes 2023. All rights reserved.