Apple iPad to Grab 75 Percent Share of Tablets for 2011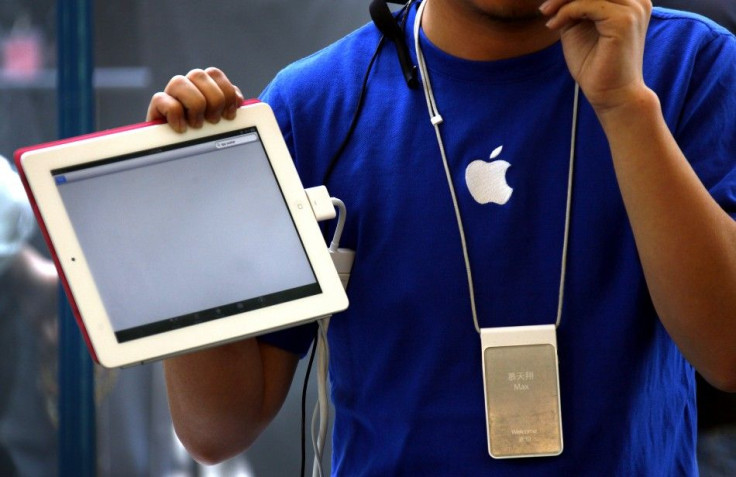 Apple's success with the iPad will propel it to a 74 percent share of the global market of 60 million tablets this year, new estimates from IHS say. The overall market will swell nearly 250 percent over 2010, it said.
Not surprisingly, Apple will likely ship as many as 44.2 million iPads at a faster rate than previously expected now that it's mastered several design and supply issues, the El Segundo, Calif.-based technology researcher predicted. Earlier, IHS had said Apple would capture a 64 percent share.
However, competitors like Hewlett-Packard have exited the tablet sector and marketing giants like Dell have not done well, leaving non-Apple products from like Samsung Electronics' Galaxy Tab and Research in Motion's PlayBook with the remaining share.
Apple, based in Cupertino, Calif., also is expected to refresh the iPad line with the iPad3 sometime in early 2012 with high-resolution retina display. While it should benefit from huge demand for iPad2 in coming months, the company may take a page from the iPhone handbook and keep iPad2 around but at a lower price point than iPad3.
Intel this month has said it expects to ship chips especially designed for tablets that compete with the iPad by the fourth quarter.
IHS also suggested Apple might boost iPad sales in China especially ahead of the Lunar New Year, when sales in North America and Europe ease after the Christmas rush.
By 2015, IHS estimated the global tablet market will exceed 275 million units annually, a 5 percent gain over prior forecasts.
Apple shares traded around $372.40 in midday Wednesday trading. The 52-week high was $404.50 set on July 26.
© Copyright IBTimes 2023. All rights reserved.