Apple iPad Mini Rumors: 7 Likely Features, Specs
On July 30, Rene Ritchie, the deeply-connected editor-in-chief of iMore who has an excellent track record with forecasting future Apple events and products, became the first to report the alleged unveiling of Apple's next-generation iPhone, popularly called the iPhone 5.
"iMore has learned that Apple is planning to debut the new iPhone at a special event on Wednesday, September 12, 2012, with the release date to follow 9 days later on Friday, September 21. This information comes from sources who have proven accurate in the past."
After Ritchie's initial report, The Verge, The Loop, Reuters, Bloomberg, the New York Times and CNN all confirmed the date.
But while most of the focus has been on the iPhone 5 -- and deservedly so, Apple's smartphone line accounts for nearly half of its entire business now -- Ritchie's report also mentioned that Apple plans to release a brand-new "mini iPad," a product that had been circulating in the rumor mill since January but had little authenticity behind it until Ritchie's report.
"The iPad mini will be announced at the same September 12 event, as will the new iPod Nano," Ritchie said. "We haven't heard a release date for the iPad mini yet, but it could be the same as the iPhone 5."
It's possible Apple could unveil two blockbuster products on the same day, but there are plenty of reasons Apple cannot release both products on the same day. However, whether or not the iPhone 5 and iPad Mini are released together, it's a near-certainty that the iPad Mini will be released either shortly before, or shortly after, the release of the iPhone 5 in September.
But what can we expect from the iPad Mini? Even though most people could assume a 7-inch "mini iPad" would be able to do most -- if not all -- of the same things a typical iPad can do, there are a few nuances of the tablet's alleged features and specs that may attract -- or repel -- potential customers. Here's what we've heard about the iPad Mini so far:
iPad Mini: 7 Possible Features, Specs
1. Dimensions: On July 10, Gotta Be Mobile posted "exclusive" photos of what it believed to be an engineering sample of the "iPad Mini" design, which revealed many possible features of this tiny tablet. Gotta Be Mobile's Shawn Ingram said the engineering sample photos came from a "trusted source inside the Apple supply chain" in Asia.
According to Ingram, the photos suggest the iPad Mini would be much wider and a little taller than the Nexus 7, Google's recently introduced 7-inch tablet, and it would be slightly thinner than Apple's third-generation "new" iPad. Here's Ingram with the details:
"What we've found, using a pixel count, is that the iPad Mini should be around 213.36mm tall and about 143.67mm wide. This is approximately two-thirds of the size of the new third-generation iPad. The new iPad is 185.67mm wide, 241.3mm tall, and 9.39mm thick."
2. Display: From a screen perspective, Gotta Be Mobile's photos didn't show any etchings to signify the size of the screen, but most say Apple's iPad Mini display will stretch 7.85 inches.
One would assume the iPad Mini would boast a Retina Display -- a high-density screen where the individual pixels cannot be discerned with the naked eye -- but word on the street is the iPad Mini will also feature an IGZO display -- which stands for indium gallium zinc oxide - from Sharp. Sharp's IZGO displays can be fitted for extremely thin hardware devices and can reportedly handle 330 ppi, which would be incredible since the new iPad can only achieve 264 ppi. IZGO displays are also said to feature better brightness than most LCD screens on the market, so while the display resolution is still unknown, it's possible Apple could pack in plenty of pixels into this 7-inch wonder.
3. Connectivity: The iPad Mini will definitely be Wi-Fi and Bluetooth 4.0-friendly, but what about cellular connections? The new iPad was the first Apple device to feature LTE, likely done as a test run for the next iPhone, but Apple has every reason to include LTE in the iPad Mini.
Adding LTE gives Apple an excuse to give the iPad Mini more pricing tiers, and higher tiers at that. The new iPad is expensive with just Wi-Fi, costing between $499 and $699. If you add LTE, however, the new iPad costs between $629 and $829, which works out incredibly well for Apple and either Verizon or AT&T. Hopefully, by the time the iPhone 5 and iPad Mini launch, more LTE carriers will sign on so the rates go lower, even if the price of entry stays the same.
4. Processor: Apple fitted the new iPad with a dual-core A5X chip custom-designed by Apple, which is an essentially a low-power SOC (system-on-a-chip) with quad-core graphics, which helps push the Retina Display to its limits. Since the A5X is also the same chip running the last batch of iPhones, this definitely seems like a perfect, lightweight solution for a mini tablet.
5. Cameras: On Aug. 3, a rumor swept the Web saying the iPad Mini wouldn't feature a rear camera. The report was only supported by a set of photos posted on the Chinese social network Weibo, which most experts said were "also 99 percent likely to be fake." Trusted Apple source 9 to 5 Mac believes Apple will keep the front and rear cameras in the iPad Mini, although the exact specifications of the cameras are unknown.
If Apple builds the iPad Mini like it built the new iPad with Retina Display, the iPad Mini ought to feature a VGA-quality FaceTime camera on the front and a 5-megapixel iSight camera built with an ƒ/2.4 aperture and Apple's specialized five-element lens. The cameras ought to shoot 5-megapixel stills and record HD video in full 1080p.
6. Smaller Dock Connector: One of the most rumored and discussed features of the presumed "iPhone 5" has been its dock connector. By now, almost every major news outlet has reported Apple's plans to slim down its traditional dock connector -- the outlet for connecting the iPhone to power sources, devices, utilities and other accessories -- from 30 pins to either 19 pins, or possibly even just nine pins. But it's not just the iPhone: News outlets like Reuters and The Loop say Apple will slim down the dock connectors across all its iOS devices, including the next-generation iPads and iPod Touchs.
The sample model provided by Gotta Be Mobile also includes a smaller dock connector, which lines up with the smaller dock connector rumors, but it makes sense for the iPad: If the next iPhone makes old accessories obsolete, Apple might as well move forward and make all its future mobile devices -- iPads and iPods, included -- compatible with the new dock connector. It's best to have a clean break with the last generation of products.
It's not entirely clear why Apple has chosen to slim down the traditional dock connectors now, but one must presume Apple would not alter a significant feature unless there was a good reason for doing it. A smaller dock connector is definitely "better" -- less dock space means more room for other insanely great features (more on that later) -- but it's probably also cheaper to mass produce, and potentially faster, too.
TechCrunch noted that the size of the alleged 19-pin port is similar to the high-speed Thunderbolt I/O: It's possible that Apple's smaller dock solution creates a similarly speedy connection, which would be a nice bonus for manufacturers and consumers that will have to replace their old accessories. Assume there will be an annoying adjustment period where users forget their old accessories like clock radios and stereo systems don't work with their current devices, but producers and consumers will adapt eventually.
7. Battery: Battery drain is typically an issue with Apple products, but amazingly, most Apple products get between seven and 10 hours of battery life. Nothing is truly known about the iPad Mini's battery, but assuming the tablet has a Retina Display, Apple will likely feature an identical, if not slightly smaller, version of the 42.5-watt-hour rechargeable lithium-polymer battery featured in the new iPad.
Apple always promises 10 hours of battery life on its products, and the iPad Mini will definitely be able to accomplish that bare minimum. What's yet to be determined is how much more battery life, if any, the iPad Mini will have over its larger predecessors.
We might see the same 42.5-watt-hour battery, or maybe a 40-watt-hour battery, or possibly even a 35-watt-hour-battery. Whichever solution helps the iPad Mini accomplish 10 hours of Wi-Fi surfing and 9 hours of Web surfing, Apple will go with. It would be an added bonus if the iPad Mini could squeeze out more battery life and get maybe 11 or 12 hours, and still be cheaper than all previous iPads.
iPad Mini: What Will Apple Charge For It?
The iPad is a proven product. It's thin, light, powerful, intuitive and beautiful, much more so than any other tablet available. The only major issue with the iPad has been the high price of entry.
The competitive landscape isn't very threatening to the iPad now, but that is likely to change soon with the introduction of two cheap, 7-inch tablets from major Apple competitors. Google's Nexus 7 is already a hot product and Microsoft is also getting ready to release its first tablet, the Surface, with a 10.6-inch screen and a few features the iPad lacks. These recent announcements has likely spurred along the development of the iPad Mini, which would become an instant hit with lower-income families and children that want an iPad for themselves. But Apple needs to nail the price on this.
If the iPad Mini costs any more than $250, the company will have failed. The point of the iPad is to make computers accessible, and if the Mini fails to get into consumers' hands -- as unlikely as that is -- Apple risks cannibalizing its own iPad sales and letting newcomers into the space unchecked. Apple needs to hit that sweet $199 price tag. The iPad's success for the next decade depends on it.
What Do You Think?
Which features are on your wish list for the iPad Mini? What do you think is a fair price for this mini tablet? Shoot us an email or drop us a comment in the section below.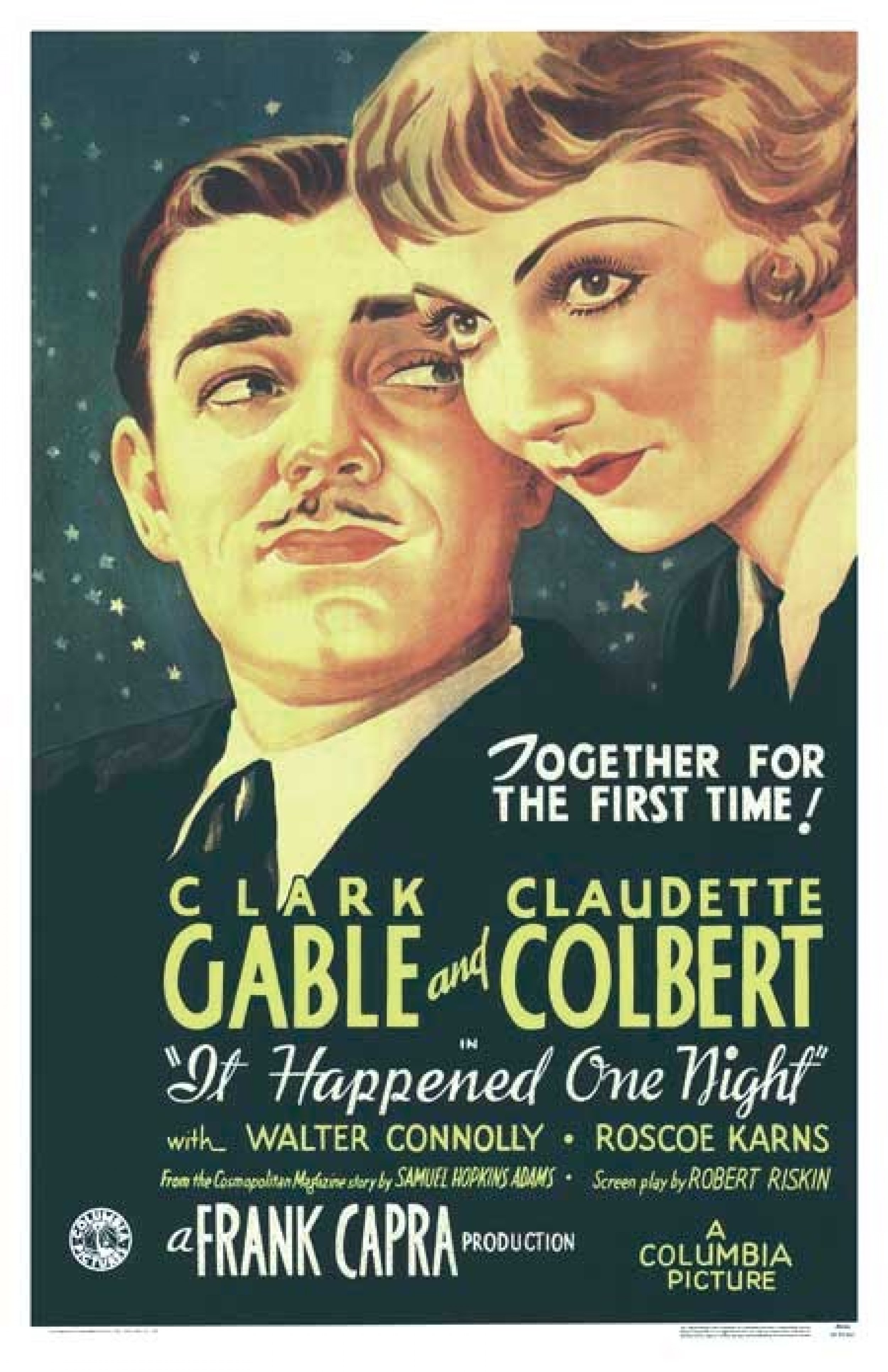 © Copyright IBTimes 2023. All rights reserved.