Apple iPad Pro Could Shake Up 2-in-1 Tablet Market, Predicts IDC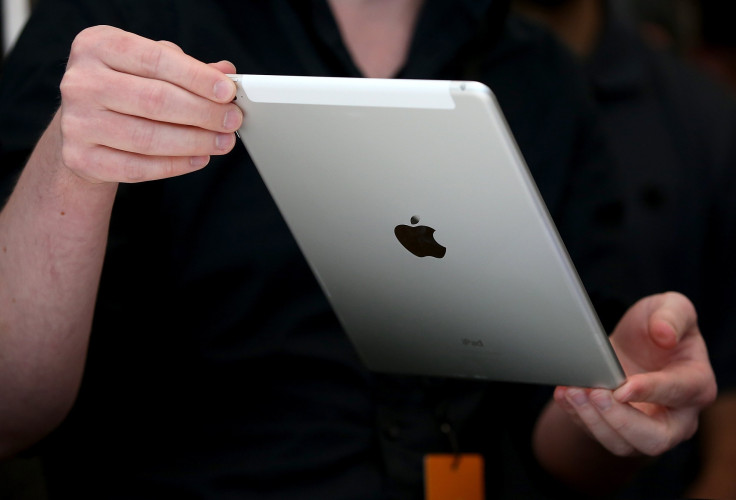 In a research report, International Data Corporation (IDC) said that Apple's rumored bigger, screen-detachable iPad might invigorate the 2-in-1 tablet market.
Owing to the slowdown specific to the tablet demand and sales, the fate of any new slate has been questionable for some time now. However, IDC's new report gives hope to the OEMs with tablets lined up for release. Meanwhile, Microsoft's Surface Pro 4 with Windows 10 on board is also expected to release soon.
According to IDC, the tablet market is expected to grow 86.5 percent year-over-year in 2015, which translates to 14.7 million units. The report also said that the problems pertaining to the waning tablet market growth could be attributed to high price and unattractive design.
On the other hand, the number of OEMs churning out tablets has reportedly improved from 14 to 40 within a span of two years. According to the report, the promising Apple iPad Pro, Windows 10 running Microsoft Surface Pro 4 and many anticipated Android based 2-in-1 tablets could shake up the tablet market in the future.
"Commercial segments will play a crucial role in the future of 2-in-1's. It will take some time but we expect that once IT departments are done evaluating Windows 10 and the awaited iPad Pro, they will start migrating some their portable PC and tablet installed base towards 2-in-1's," IDC said.
Meanwhile, the average price of the upcoming tablets will reportedly fall below $300. IDC also predicted that the combined market share, including the devices with more than 10-inch screen size and the 2-in-1 tablets, would increase from 18.6 percent in 2014 to 39.5 percent in 2019.
The iPad Pro specifications likely to include a humongous 12.9-inch display, pressure-sensitive stylus and iOS improvements, Apple Insider reported. In addition, a detachable keyboard and a secondary connection port have also been tipped.
© Copyright IBTimes 2022. All rights reserved.
FOLLOW MORE IBT NEWS ON THE BELOW CHANNELS