Apple iPadOS Software Update Issues: How To Fix Them
Apple's iPadOS software does heavily improve the company's tablet device. However, the new iPadOS is still vulnerable to update issues. Fortunately, workarounds and solutions are known to get through these iPadOS software update problems.
No iPadOS Over The Air Updates
Sometimes, the iPad doesn't automatically update the iPadOS when it's already available. To fix this, go to the Settings app and choose the General options. The Software update choice under these options would allow your iPad to manually fix the settings for the downloads.
However, users will have to check if their iPad is compatible with the latest iPadOS. Apple is known to slowly remove support for its older devices through opting it out of the latest software updates.
Software Update Failure
At times, Apple's software updates fails to be applied for your device even though the smartphone has already gone the effort to download it completely. This situation happens when trying to update when Apple's servers are under heavy traffic. Normally, Apple's servers are loaded with work when a new update has just been released and every Apple device owner is trying to download it too.
At best, the solution is to wait a few hours or the next day to install the new update. This would assure that there's less traffic on Apple's servers and the update be downloaded faster and easily.
Bluetooth Issues
Bluetooth connectivity is often needed to pair devices with the iPad such as the AirPods, Bluetooth speakers, and other smart devices. After updating your iPadOS, Bluetooth connections may get spotty and unreliable. A simple device restart would do. Other solutions include turning off Bluetooth, rebooting the device, then turning it on again.
Wi-Fi Connectivity Problems
The iPad may also have some wi-fi internet connection problems which could prevent use of most apps inside the device. As a quick first aid remedy for this, restarting the device is a viable option.
If the issue persists, go to the Settings app and check under the General options. The Reset menus under those options contains the "Reset Network Settings" feature which would flush any faulty settings but may require users to input those settings again.
If there are problems with your iPad after its OS update, it's best to try out these solutions first. If it still persists after trying all of these out, it could be best to consult the nearest Apple Store to get a closer look.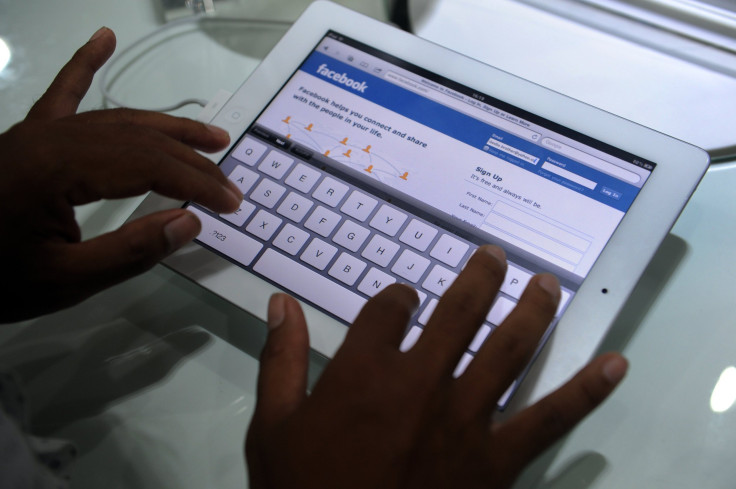 © Copyright IBTimes 2023. All rights reserved.