Apple iPads, MacBooks Might Use OLED Displays, Report Says
Apple might use OLED displays on future iPads and MacBooks, a report has claimed.
Forbes reported that Apple is in trouble for the lackluster sales of the iPhone. That trouble isn't a low number of sales figures -- it's a penalty from one of Apple's suppliers, specifically the company that supplies the Cupertino tech giant with OLED displays for its iPhones: Samsung.
According to a report from Korean news site ETNews, a very reliable source of Samsung and Apple news, the Korean tech giant has fined Apple with "hundreds of billions of won" because the latter "demanded" that Samsung should have a facility dedicated to producing OLED panels for the iPhone. Won is Korean currency.
Forbes noted that the Cupertino tech company became "overconfident" and believed that it would sell so many iPhones that it would need Samsung to produce 100 million OLED panels per year. Instead of reaching stellar iPhone sales figures, however, the company was met with a declining demand for new iPhones.
ETNews said that because of slow iPhone sales, Samsung Display's earnings also "plummeted" as a result. The Korean tech manufacturer earned 2.62 trillion won last year, which is almost half of what the company made in 2017.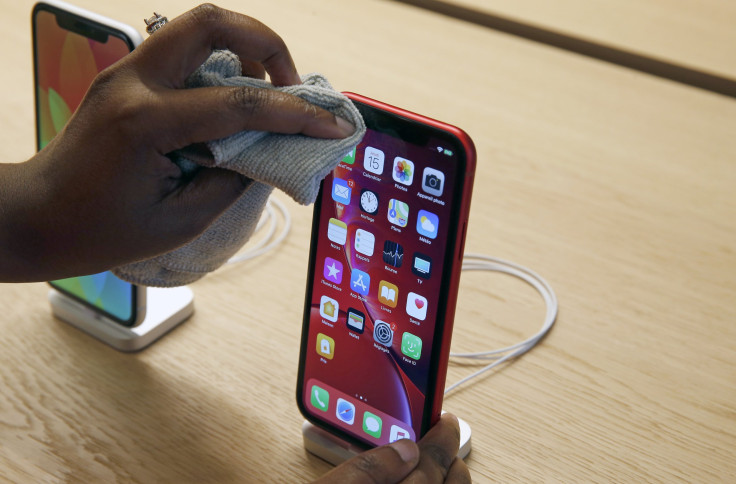 A change of course
Apple, instead of paying the penalty, is said to offer Samsung a better alternative that might be good for consumers.
"We know that Apple has offered multiple options to Samsung Display," an industry official said, "including conditions for adopting OLEDs for other products such as tablets and notebooks."
If these words ring true, then it's possible that Apple's future iPad and MacBook and MacBook Pro models might be equipped with OLED displays -- a huge jump from the displays currently used in many of the tech company's products.
While some of Apple's devices, like the iPhone XS and XS Max, are using OLED panels, other devices like the current iPhone XR aren't. Even some of Apple's more expensive devices, including the MacBook and iPad Pro, aren't using OLED yet. These devices are equipped with LCD. If Apple's current predicament is any indication, it's possible that future iterations of these devices will have OLED displays as standard.
Time will tell if Apple will do this. Pricing, on the other hand, will determine if consumers will benefit or not.
© Copyright IBTimes 2023. All rights reserved.
FOLLOW MORE IBT NEWS ON THE BELOW CHANNELS