Samsung Could Supply Apple's 16-Inch MacBook Pro, New iPad Pro Displays
A new rumor from South Korea claims Samsung is in talks with Apple so that it can supply the Cupertino tech giant with displays for its MacBook Pro and new iPad Pro models.
The rumor, coming from Korean site The Elec (via MacRumors), claimed that the South Korean tech company plans to supply OLED displays for use in Apple's 16-inch MacBook Pro and iPad Pro models coming in the future.
As per The Elec, "Samsung Display is discussing supply of display panels for notebooks and tablets with thin-film caps (TFE) to Rigid OLEDs." Further, "Apple is considering adoption of OLED displays in its high-end "pro" models of notebook and tablet PC product lines."
The same report claimed that Samsung is "aggressively" working to create OLED panels that can be used in displays larger than smartphones. These OLED panels, called "Rigid OLEDs," are said to be thinner than flexible OLED displays they do away with a piece of glass used in creating flexible OLED panels.
Confirmation
These rumors seem to confirm previous reports about the MacBook Pro.
Earlier, famed analyst Ming-Chi Kuo said Apple is preparing to launch a MacBook with an "all-new" design. This MacBook, which he expects to launch sometime this year, might feature a 16- to 16.5-inch display. It's worth noting, however, that Kuo did not mention anything about an OLED display for the MacBook.
Kuo's prediction, however, was overtaken by a recent announcement from Apple, revealing the company's fastest MacBook yet. This new MacBook, despite featuring eight cores and promising strong processing power, doesn't feature an OLED display.
iPad Pros
The popular analyst also claimed that Apple is working on new 11-inch and 12.9-inch iPad Pro models. He said the Cupertino company will start mass producing these models sometime between the fourth quarter of 2019 and the first quarter of 2020, but didn't give an estimated release date for the devices.
The new iPad Pro models are said to feature LCP soft boards that will allow them to make use of th 5G network to achieve fast network speeds.
Not much is known about the rumored MacBook Pro, as well as the rumored iPad Pro devices. The Elec itself doesn't have a proven track record when it comes to Apple rumors, so it's much better to take everything with a grain of salt and wait for an official announcement from Apple.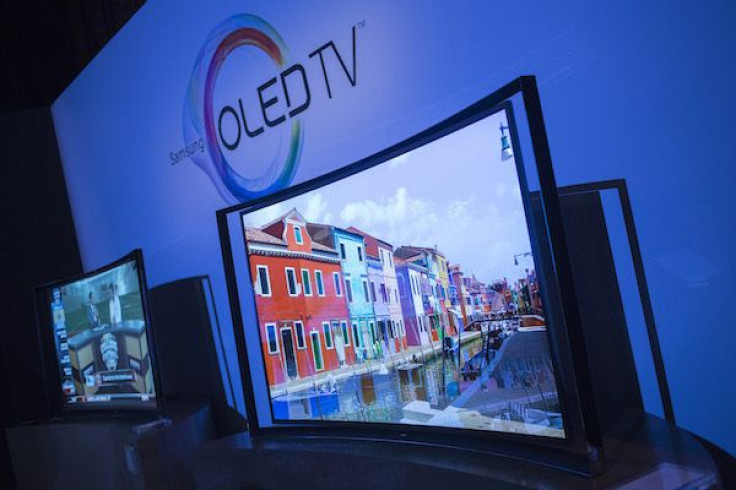 © Copyright IBTimes 2023. All rights reserved.