Apple iPhone 5 More Highly Anticipated than iPhone 4: Survey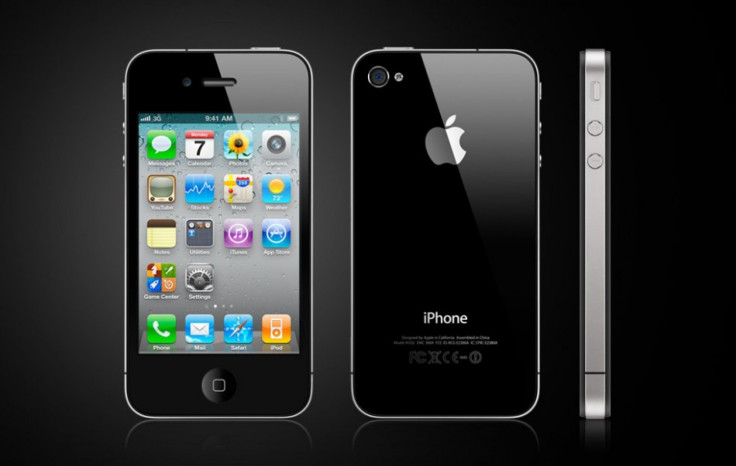 Apple Inc.'s iPhone 4 has been the best-selling smartphone in the world since the launch in June 2010, but a new survey has found an even higher demand for its next-generation iPhone 5.
Apple's iPhone 5 is seeing "unprecedented demand" ahead of its release, which is expected next month, according to a recent survey conducted by RBC Capital Markets.
The survey data showed that 31 percent of the respondents were very/somewhat likely to buy the iPhone 5, significantly exceeding the pre-launch iPhone 4 demand of 25 percent.
With the iPhone 4 nearly 15 months old, 66 percent of existing iPhone users are very/somewhat likely to buy the iPhone 5, pointing to a large pending upgrade cycle.
With iPhone 5 coming to Sprint (possibly T-Mobile) in the end of calendar 2011, Apple's U.S. addressable iPhone opportunity expands by up to 40 percent.
RBC Capital's survey data shows strong demand: 54 percent of surveyed Sprint subscribers and 53 percent of surveyed T-Mobile subscribers say they are significantly/somewhat more likely to buy the iPhone, if available.
"With surveys showing the still huge iPhone opportunity, we remain constructive on shares, and view valuation as compelling; catalysts include iCloud, iPhone5, PC share gains, iPad HD, China," said Mike Abramsky, an analyst at RBC Capital Markets.
He raised the first quarter of fiscal 2012 iPhone estimate to 27 million from 24.4 million and fiscal 2012 estimate to 110 million from 105 million.
"Our Q4 iPhone estimate of 19.5 million remains unchanged; checks show stronger international iPhone demand, along with sustained U.S. demand. (We've shifted 4 million iPhones from Q4 into Q1 on iPhone5 October launch timing, but expect higher iPhone 4 and 3GS sell-through to offset)," said Abramsky.
The survey, which was taken between Aug. 2 and 10 among 2,200 respondents, was conducted by RBC Capital Markets in collaboration with ChangeWave.
Additionally, Abramsky raised his fourth quarter iPad estimate to 12.5 million from 10.5 million as survey data also shows strong iPad 2 back-to-school buying indications, with 26 percent very/somewhat likely to buy the iPad 2. ChangeWave survey data shows 85 percent of all tablet buyers plan to buy an iPad, up from 82 percent in February.
The brokerage increased its fiscal 2011 EPS estimate for Apple to $28.30 on revenue of $110 billion from $27.63 on revenue of $108 billion, its 2012 estimate to $34.50 on revenue of $140 billion from $33.50 on revenue of $134 billion, and its 2013 estimate to $40 on revenue of $167 billion from $38.50 on revenue of $158 billion.
He said the estimate raise was based on proprietary survey data showing unprecedented iPhone 5 demand and strong back-to-school iPad buying intentions.
.
The brokerage maintained its "outperform with above average risk" rating on shares of Apple with a price target of $500.
Apple stock is currently trading up 0.54 percent at $381.99 on the NASDAQ Stock Market at 10:04 am EDT.
© Copyright IBTimes 2023. All rights reserved.