Apple iPhone 5c Becoming Vintage On Halloween
KEY POINTS
Apple will be adding the iPhone 5c to its list of vintage and obsolete products on Oct. 31
This means users will need to get their damaged units serviced as soon as possible
The iPhone 5c was Apple's first colorful budget smartphone
Apple will be adding the iPhone 5c to its dreaded list of vintage and obsolete products by the end of the month, a report claims.
According to an internal memo acquired by MacRumors, Apple will be including the colorful iPhone 5c to the list of vintage and obsolete products on Oct. 31. This simply states that the device, which was meant to appeal to those looking for cheaper iPhone models and those looking beyond the usual iPhone colors, is that old.
The iPhone 5c, released alongside the iPhone 5s in September 2013, is basically an iPhone 5 but with a plastic casing that comes in a slew of colors. Apple sold the device at a lower price compared to the iPhone 5s and made it available in green, blue, yellow, pink and white colors.
Like the regular iPhone 5 and iPhone 5s, the iPhone 5c came in a small body that could be comfortably held in and used with just one hand.
The iPhone 5c was powered by the A6 chip (backed by 1GB of RAM), had a 4-inch display, had an 8MP rear camera and a 1.2MP selfie camera and was sold in 8GB, 16GB and 32GB storage configurations. It ran iOS 7 out of the box and could be upgraded to iOS 10.3.3.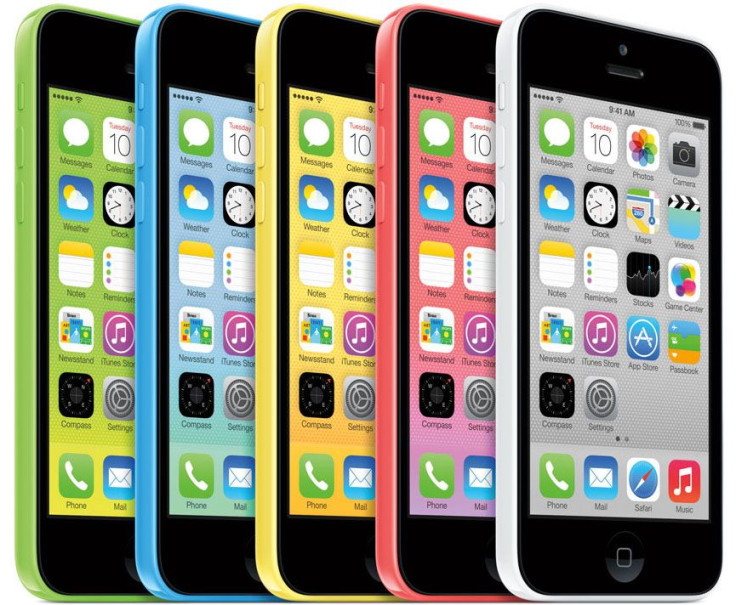 The iPhone 5c was Apple's first budget smartphone and was succeeded in this regard by the original iPhone SE, Tech Radar reported in 2016. While the two devices differed in many aspects, such as the material used in the casing, both of them were aimed toward budget-conscious consumers and those looking for a small-sized smartphone.
What now?
Those who still own – and use – an iPhone 5c are advised to get the device serviced if it needs servicing in any way. Being included in Apple's list of vintage and obsolete products means that it will be very difficult, even impossible, to get the devices repaired if and when necessary.
Apple said "vintage" products are those products that haven't been manufactured in more than five, but less than seven, years. These devices can still be serviced for hardware issues via Apple retail stores and Apple service providers, but service will depend on the availability of components.
"Obsolete" products, on the other hand, are those that have not been manufactured for seven years or more. These are already discontinued. Apple has already stopped making parts for these devices, which means it will be very hard, even impossible, to get them serviced using Apple-certified parts.
© Copyright IBTimes 2023. All rights reserved.