Apple iPhone 6 Rumors: Samsung Producing A8 Chips After All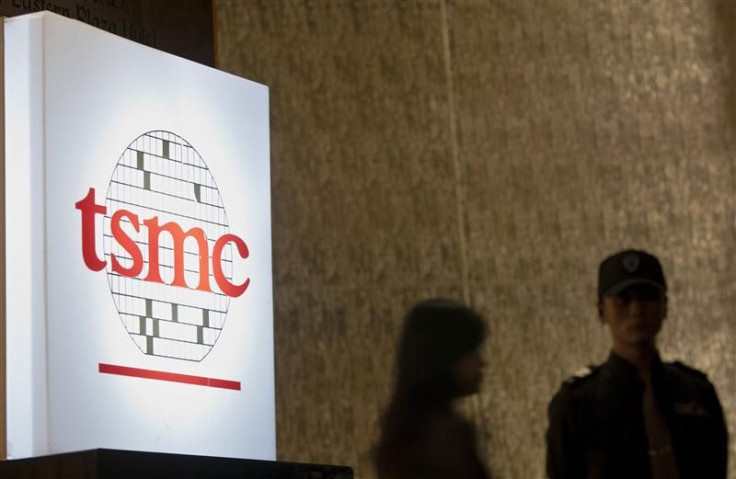 It was reported Wednesday that production of Apple's A8 processor chip has begun at Taiwan Semiconductor Manufacturing Co., giving weight to rumors of the release date of the iPhone 6 being in the fall of 2014. In mid-February, TechNews Taiwan stated that TSMC would take the bulk of the A8 chip manufacturing as Samsung had been cut due to slow production. However, it seems that report may have been hasty. According to ZDNet Korea, Samsung may actually split production with TSMC, taking a larger share than previously suggested.
In June, the Wall Street Journal reported that TSMC would take on some production of the A-series processor for mobile devices. Supposedly Apple and Samsung had entered into a deal to produce the A8 and A9 chips at Samsung's Austin, Texas, plant. But the February report suggested low yields from Samsung, so they were dropped from the production, giving TSMC the lion's share on the A8 processor. However, an unnamed Samsung official recently stated that the rumored low yields were "exaggerated claims" and that by the beginning of April, the Austin plant will be ready to begin production on the processors.
Bringing manufacturing back to the U.S. seems to be part of Apple's (NASDAQ:AAPL) strategy with the iPhone 6. Recently, it opened a sapphire glass manufacturing plant in Mesa, Ariz. When asked about the purpose for the plant, Apple CEO Tim Cook stated it was for a secret project. Whether that secret project is the iPhone 6 or not is still up for debate. Cook didn't discuss the project any further, citing that Apple is "getting ripped off left, right and sideways" as the reason for his silence.
Samsung has previously been the only producer of Apple's A-series processors. But with TSMC taking a larger role with the chip production, Apple can begin to lessen its dependency on the Korean archrival, with which it is perpetually locked in legal battles. However, Samsung will be manufacturing the A8 and A9 until 2015. TSMC reportedly negotiated a deal for the A-series chips in June 2013.
© Copyright IBTimes 2023. All rights reserved.