Apple iPhone 7 Leak: Mockup Of 'iPhone 7 Plus' Reveals Features Including Smart Connector, Dual-Lens Camera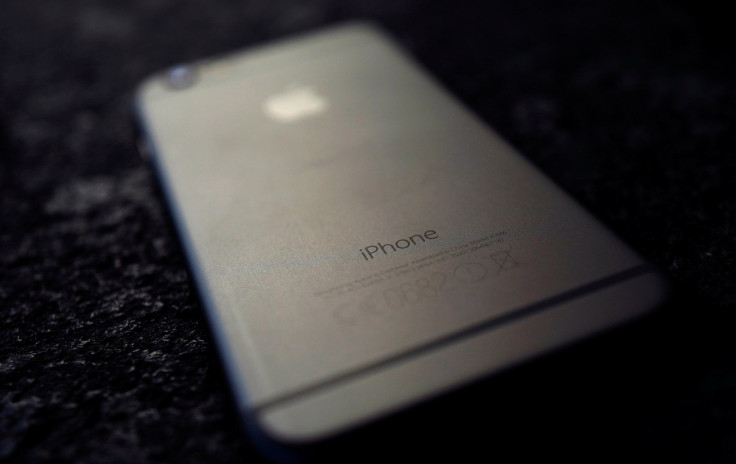 A series of photos of what is claimed to be a mockup of Apple's upcoming "iPhone 7 Plus" has appeared on Chinese microblogging site Sina Weibo Tuesday, indicating what the company's next phablet would look like.
The leaked photos revealed the front, side and back of a dummy iPhone model. The mockup of Apple's next-generation 5.5-inch handset includes design features, such as a dual-lens iSight camera and tweaked antenna lines, Apple Insider reported, adding that the photos' authenticity couldn't be confirmed as multiple Weibo accounts shared them with their own digital watermark.
The report also said that some design points seen in the photos contradict previous leaks, suggesting that the iPhone 7 Plus mockup in question could in fact be based on ongoing speculation. According to the report, the gap between the dual-lens iSight camera, rear-facing microphone and the round True Tone flash showed in the photos is very wide, something that doesn't match up with previously leaked renderings.
In addition, the newly-leaked iPhone 7 Plus mockup images also included three holes on the bottom of the case's back side, indicating that the device could feature a Smart Connector. Another image of the front apparently showed the traditional physical clickable home button, instead of the rumored flush touch-sensitive button, MacRumors reported.
According to recent reports, Apple would give its iPhone a minor refresh this year ahead of a more substantial design overhaul in 2017. Some leaked images of the casing for the new iPhone, published by the Nowhereelse.fr website in June, also backed up these claims.
The 2016 models of Apple's flagship smartphone are also speculated to have faster A10 processors, 32GB of base storage, better waterproofing and faster LTE and Wi-Fi support.
Meanwhile, the Cupertino, California, tech giant is reportedly asking its supply chain to make more handsets than it had produced in the previous two years. The company has requested its suppliers to produce 78 million new iPhones in 2016, the highest in two years, Taiwan's Economic Daily News reported.
© Copyright IBTimes 2023. All rights reserved.