Apple iPhone SE 2 Confirmed For Release In Q1 2020?
A noted analyst with a good track record for making predictions about Apple's products expects the Cupertino tech giant to release a successor to the beloved iPhone SE in the soonest time possible - that time being within the first quarter of 2020.
According to a research note from TF International Securities analyst Ming-Chi Kuo, Apple will be releasing a lower-priced iPhone SE 2 early next year. The note, obtained by MacRumors, said it will take on a different form factor form the original iPhone SE and will come in a bigger body.
A new and bigger iPhone SE
"We forecast that Apple will launch the more affordable iPhone SE2 in 1Q20. For the most part, the form factor design and hardware spec are similar to iPhone 8's," Kuo said in the note.
The famed analyst said the iPhone SE 2 will be more powerful than the first model, and will feature an A13 processor found on the iPhone 11 and iPhone 11 Pro, and will back this up with 3GB of LPDDR4X memory.
Kuo expects the upcoming iPhone SE 2, which he believes will be released between January and March next year, to "increase" the iPhone's market share and help promote Apple's new services and content, such as those included in subscription services Apple Arcade and Apple TV+.
He also said the iPhone SE 2 will be the "best upgrade choice" for the millions of Apple fans who continue to use older iPhone models such as the iPhone 6 and iPhone 6 Plus. Those who use these iPhones, Kuo noted, tend to have "low" desire for the iPhone's latest features such as a multiple-camera setup and Face ID. The iPhone SE 2, he suggested, might have one rear camera and still feature Touch ID.
That said, the iPhone SE 2 might be a key growth driver for Apple in 2020. Kuo said he expects Apple to ship between 30 to 40 million iPhone SE 2 units next year, indicating his complete trust in the market's demand for a new iPhone SE model.
Very high demand
This isn't the first time an analyst has predicted that an iPhone SE model will be released soon. Previous reports revealed that analysts market research companies agree that Apple should release one because the world is looking for it and because it will help the tech giant regain what it lost to its rivals.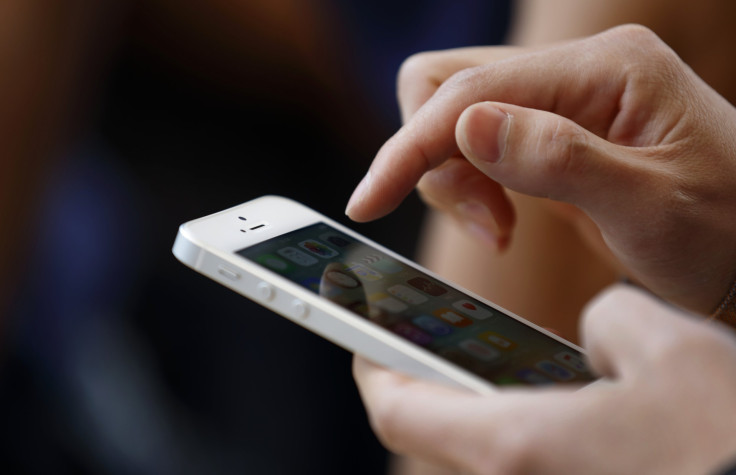 © Copyright IBTimes 2023. All rights reserved.