Why Apple Should Release iPhone SE 2 Now
The iPhone SE was one of the most popular iPhones in history. Many critics and fans have lauded it as the best iPhone ever released, with powerful specs, a compacy body, and an affordable price. Sadly, Apple discontinued it, and now all fans have are the bigger and pricier options available in the market today.
Business Insider noted that this is the best time for the Cupertino tech company to release the much-rumored and much-desired iPhone SE 2, and for some good reasons.
Here's why Apple should do it now:
Consumers want cheaper smartphones
Reports and smartphone sales data both point to the same thing: the demand for pricier and more advanced smartphones are slowing down, indicating the people's longing for cheaper smartphone options.
Fact is, Apple itself has suffered from slowing sales since 2016, Gartner reported. This is because consumers are holding on to their expensive gadgets longer. Additionally, Apple has a lot of competitors, most of them Chinese companies selling "compelling high-price and midprice smartphone alternatives."
Apple might be able to turn the tide to its favor simply by releasing a cheaper alternative to the iPhones it is expected to release this year.
Other companies are releasing cheaper alternatives
It's inevitable; Apple's new smartphones will be challenged by rival companies releasing cheap smartphones. Google, for example, is set to release the Pixel 3a and Pixel 3a XL, which are cheaper versions of the Pixel 3 and Pixel 3 XL smartphones released earlier. Other companies are set to release cheaper options too.
Unless Apple releases a new budget model, i.e. iPhone SE 2, it will have to deal with the public's response to cheaper alternatives.
People want a new iPhone SE model
Consumers, particularly those who are Apple fans, simply love the iPhone SE. The American Customer Satisfaction Index said it topped other phones in terms of customer satisfaction in 2017. It was considered the "best value of any smartphone."
The Wall Street Journal even pointed out that the world needs it because it's "small." This small size, according to Quartz, helped users, especially women and those with small hands, use it comfortably. Bigger phones, it said, are "bad news" for these users.
It's a fact that people absolutely love the iPhone SE. This alone should be enough for Apple to release a follow up.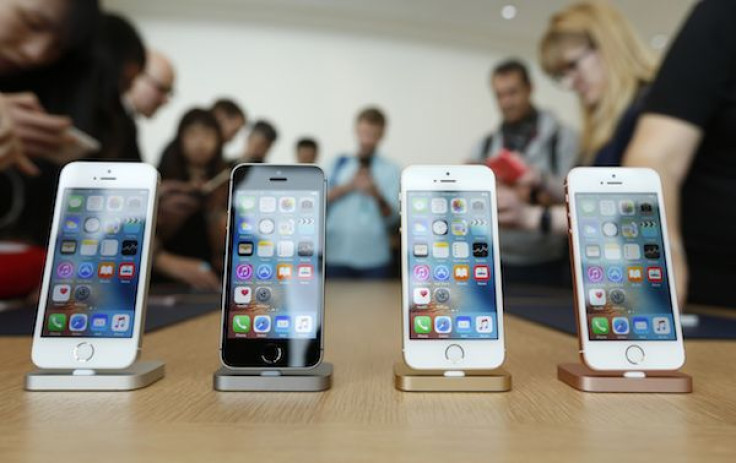 © Copyright IBTimes 2023. All rights reserved.