Apple iPhone SE 2 Doomed To Fail?
Earlier reports revealed several possibilities regarding the alleged iPhone SE successor Apple is reportedly working on. Some analysts believe that the iPhone SE 2, as it is called at the moment, will be sold at a low price compared to Cupertino's existing flagships, yet offer top-of-the-line performance thanks to a few components.
The iPhone SE 2 is said to feature an A13 Bionic processor inside. This is the same chip powering the iPhone 11 Series smartphones, including the highly-acclaimed iPhone 11 Pro Max and iPhone 11 Pro. This SoC is said to be backed by 3GB or LPDDR4X memory. Storage configurations and other specs are unknown at the moment.
Despite the powerful specs, the iPhone SE 2 is expected to fetch a wallet-friendly price ranging from $349 to $399, reports said. This is because it won't feature some of the Pro-level features found in its more expensive counterparts, such as a triple rear camera setup and Face ID – two components that will, without a doubt, bump up the cost of producing the device.
Instead of giving people the best of the iPhone 11 series's features, this affordable device will simply make Apple's services, such as Apple Arcade and Apple TV+, more accessible to everyone who wants them. With the device, Cupertino, will be able to get more people to pay monthly subscription fees for content.
All in all, the alleged iPhone SE 2 will make it easier for people to enjoy Apple's ecosystem and services without having to spend top dollar for the latest and greatest models. It might also allow users to enjoy topnotch graphics performance surpassing the iPhone XS and other competing smartphones in the market.
Why it might fail
With all that being said, why should the iPhone SE 2 fail? BGR noted that its for one simple reason: the size. Noted analyst Ming-Chi Kuo, known for making accurate predictions regarding Apple's products, said the iPhone SE 2 will have a form factor similar to the iPhone 8. Basically, the alleged iPhone SE 2 will be an iPhone 8 with better specs.
Fans of the older iPhone SE loved it because of its small size. A bigger iPhone SE 2, then, might not be want they are longing for.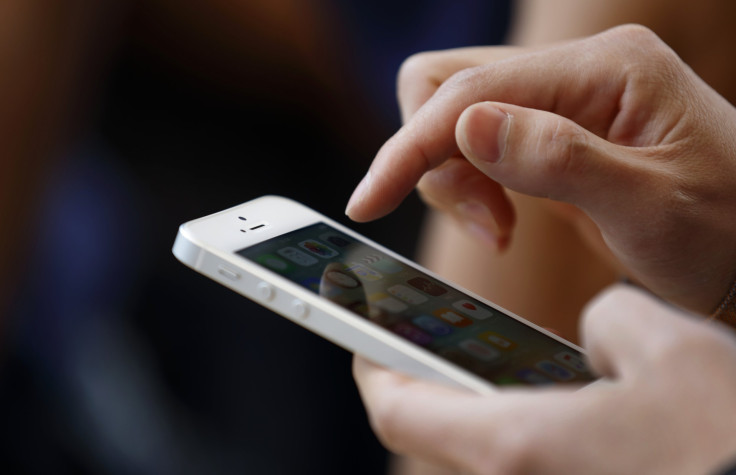 © Copyright IBTimes 2023. All rights reserved.
FOLLOW MORE IBT NEWS ON THE BELOW CHANNELS