Apple iPod Antitrust Lawsuit Hits A Huge Snag: There Might Not Be A Plaintiff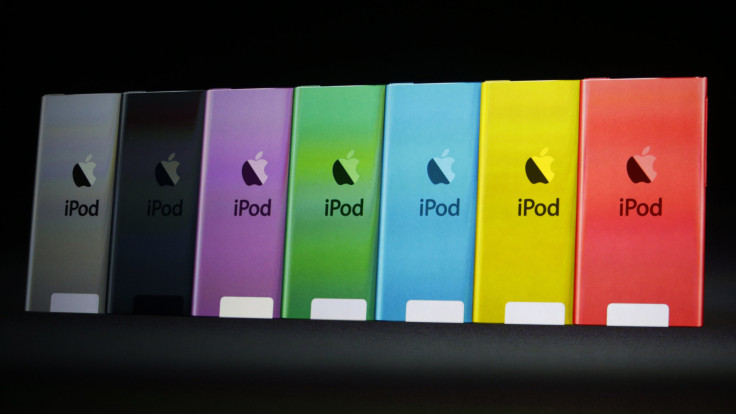 The class action lawsuit against Apple over its iPods has run into a slight snag: It may not have a plaintiff. Even with over 140 million iPods sold in the period the suit covers, the two plaintiffs named in the case may not even qualify, based on when they purchased their iPods, Apple's lawyers said in a letter to the court, the New York Times reported on Thursday.
An iPod owned by Marianna Rosen of New Jersey was found to be purchased on July 10, 2009, outside of the period covered by the case (September 2006 to March 2009), according to Apple's letter. And the company was unable to verify her claim that she purchased an iPod Nano in the fall of 2007. Apple found that an iPod purchased by Melanie Tucker of North Carolina was bought in August 2010, also outside of the suit's scope.
"I am concerned that I don't have a plaintiff," Judge Yvonne Gonzales Rogers said, according to the New York Times. "That's a problem."
Judge Rogers said she would look into the matter on her own while the plaintiffs' lawyers say that noted they hadn't viewed the documents at the time. Should the case not have a plaintiff, it could placed on hold indefinitely.
The nearly 10-year-old case, which accuses Apple of restricting users of restricting users from loading music purchased from non-iTunes stores seeks $350 million in damages, but federal antitrust law automatically provides treble damages, bringing the value of the case to over $1 billion.
© Copyright IBTimes 2023. All rights reserved.