Apple Keeps 'Most Valuable' Title with iPhone 4S Sales Spur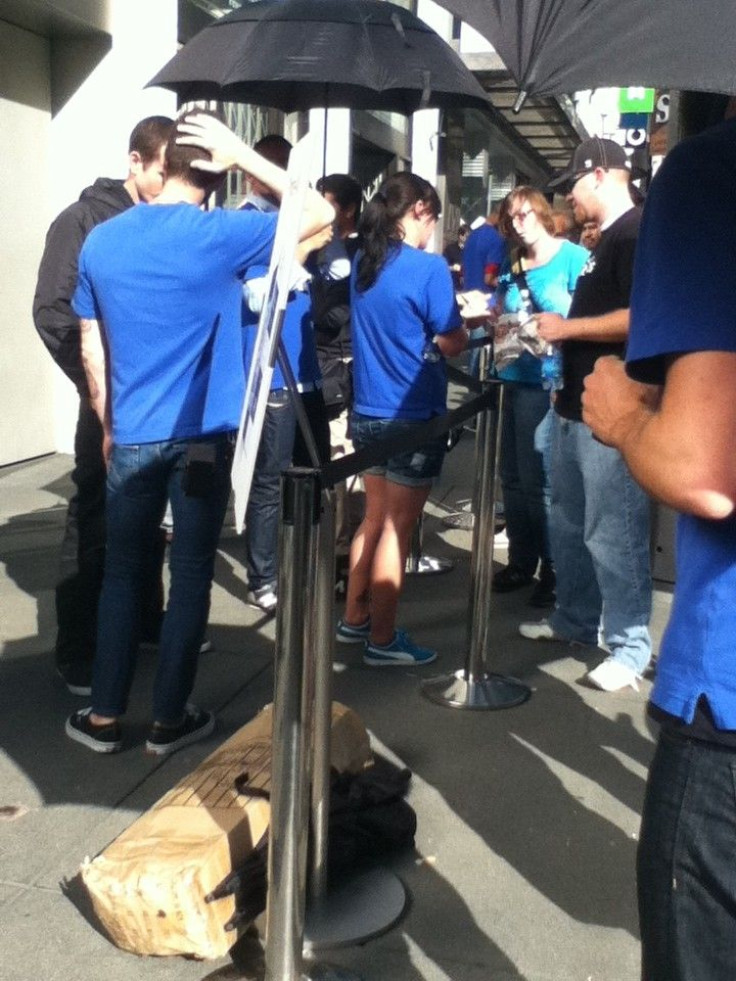 Apple maintained its title as the world's most valuable public company as its shares rose 3.3 percent as its stores and mobile partners began selling iPhone 4S units to global customers.
Apple shares closed at $422, up $13.57 Friday, valuing the company at $391.23 billion, the most of any U.S. company. At number two was Exxon Mobil, valued at $378.4 billion, after its shares rose 2.3 percent to $78.11.
The surge in Apple shares has boosted the value of the Cupertino, Calif.-based company 30.8 percent in 2011 and 39.6 percent over the past year. By contrast, the S&P 500 Index has surrendered 2.6 percent this year and has gained only 4.3 percent in the past 52 weeks.
Apple's fourth-quarter financial results are due to be released Tuesday.
Apple shares set an all-time record of $422.86 on Sept. 20, 15 days before the death of Chairman Steve Jobs.
Apple announced Wednesday that it had sold out of the first batch of iPhone4S models, distributed for the first time by Sprint-Nextel, as well as original iPhone carrier AT&T and the more recently added Verizon Communications. Many of Apple's 310 retail stores are also selling the new product.
Long lines of customers were reported at mobile stores all over the world where customers started to line up early Friday. Analysts predict the company may sell as many as 4.4 million iPhones 4s units by Monday.
© Copyright IBTimes 2023. All rights reserved.