Apple Maps Update: Citi Bike, Other Bike-Sharing Data In 179 Cities Added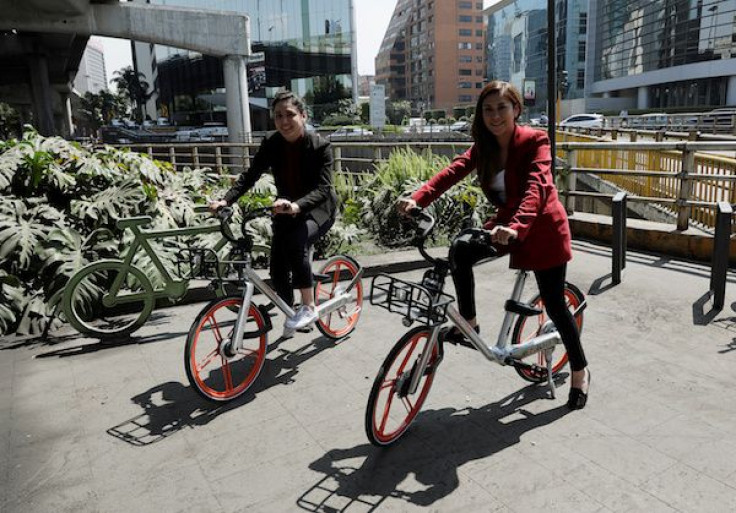 Apple's web mapping service app called Apple Maps now displays information on bike-sharing services across the United States and many other countries. The update comes after the Cupertino giant struck a deal with Ito World, a transport information company.
TechCrunch reported Monday that Apple's partnership with Ito World has enabled the tech giant to equip its Apple Maps app with bike-sharing data in 179 cities across 36 countries. This means users may now key in "bike sharing" in the search bar of the app, and they will be presented with data on the nearest station of a bike-sharing service.
While this is certainly not new to Apple Maps, the update is seen as a big improvement over existing data. The app previously contained limited information on bike-sharing services in a handful of cities. But now many people in more than 175 cities have easy access to bike-sharing data just by using the Apple Maps app.
Though the latest update is a big thing, it isn't enough to lure users of more sophisticated apps for bike-sharing information. Apple Maps is limited to only showing users the address, name and contact information for the different services. it doesn't have the ability to present data on the number of available bikes or empty docks at present, as pointed out by MacRumors.
Apple Maps now supports a wide range of services in many cities. It supports Citi Bike in New York City, Ford GoBike in San Francisco, BIKETOWN in Portland, BIXI in Montreal, Santander Cycles in London, CityCycle in Brisbane, bicing in Barcelona, as well as nextbike in Germany, Croatia, Austria, Switzerland and the U.K. and many others.
The iOS app can now provide the location of the nearest bike-sharing service in the user's city. However, it does not provide information on a startup that's operating a dock-less bike-sharing service. So patrons of such type of service still need to use other apps, like Mobike, Ofo or oBike.
Despite its shortcomings, the latest Apple Maps update is remarkable in the sense that it shows how the Cupertino giant is dedicated to improving the user experience of its mapping service. It is also seen as Apple's latest push in ensuring that its Maps app stays relevant against Google Maps.
© Copyright IBTimes 2023. All rights reserved.