Apple Music Bug Reportedly Draining Batteries Of Some iPhones
KEY POINTS
Some iPhone users have reported that Apple Music is draining their device's batteries
The app has high levels of background activity even when not in use
The issue affects old and new iPhones running on iOS 13.5.1
Some iPhone users have complained about battery drain issues caused by Apple's own music streaming app, Apple Music.
A number of iPhone users have reported that Apple Music had high levels of background activity, causing the device's battery to drain faster, MacRumors reported. These users have trooped to Apple's Support Communities and Reddit to ask for advice regarding what to do about it.
The users noted that the problem occurs in iPhones running on iOS 13.5.1. The issue seems to affect old and new phones.
Interestingly, the issue also affects even those who aren't using Apple Music, and some who have background activity turned off on their handsets.
"My phone will be at 100% in the morning and will be at 20% by early afternoon. I even now am putting it in low power mode as soon as it is below 80% to help slow the drain but just realized today the music app, which is not even up and running on my phone, is draining the battery in the background throughout the day," a user wrote in Apple's Support Communities.
MacRumors said that while the reports of the Apple Music app causing battery drain isn't new and have been appearing on the internet since April, it's worth noting that the number of complaints have increased in the past week. This suggests that Apple might have changed something in the server side and is causing the problem.
What to do
While the issue doesn't affect some users, those who are affected by it might experience faster battery drain even when the device is not in use. One particular user complained that the app continues to run in the background even when Background Activity is off.
Here are some of the things the affected users did to try and fix the problem:
Force quit Music app
Restart iPhone
Delete Music app
Delete Music app then reinstall it
Delete Music playlists
Disable background app refresh
Turn off Mobile Data
Turn off Automatic Downloads
Cancel all downloads in the Music Library
Restore ‌iPhone‌
Users should note that some of these might not work as they have low success rates. It might be better to wait for iOS 13.6, which is currently in development.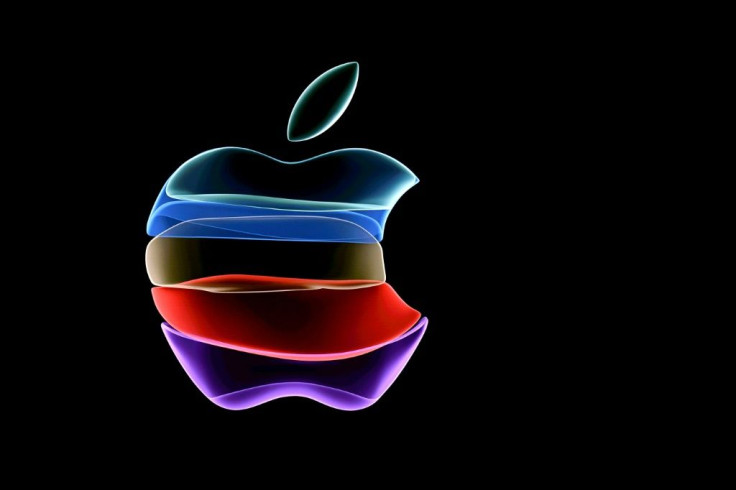 © Copyright IBTimes 2023. All rights reserved.