Apple Music Schedules 'Up Next Live' Concerts Around The Globe
Apple has recently announced that it plans to set up live concerts for its Apple Music fans. These monthly concerts will put a famous music artist in one city. Starting July, a concert will be held almost every week.
According to the official Apple newsroom, the "Up Next Live" concerts will consist of select famous music artists. So far, the concerts scheduled are set to be held in within Europe and the U.S. These concerts will also be hosted in known Apple landmarks.
The artists confirmed for the "Up Next Live" concerts are Bad Bunny, Khalid, Daniel Caesar, Ashley McBryde, Lewis Capaldi, King Princess and Jessie Reyez. Each of these artists would perform for a one- night concert.
The confirmed artists are scheduled to perform within July and August. First to perform would be Bad Bunny at the Apple Piazza Liberty in Milan, Italy on July 9. Next up is Jessie Reyez for the Apple Union Square in San Francisco on July 19.
King Princess' concert is set to be held at Apple Williamsburg in Brooklyn on July 25. The last concert in July would be Lewis Capaldi's at Apple Champs-Elysees in Paris on the last day of the month.
Meanwhile, the first August concert will be Daniel Caesar's on Aug. 9 at the Apple Covent Garden in London. The next one would be on Aug. 16 for Ashley McBryde's concert at Apple Michigan Avenue, Chicago. The last event on the "Up Next Live" concert itinerary is Khalid's show at the Apple Carnegie Library at Washington D.C. Most of these concerts are expected to be hosted near an Apple store.
As of the last Worldwide Developers' Conference 2019, Apple has dissected the iTunes service and provided apps for each of the decommissioned app's supported media. Apple Music will handle album and soundtrack purchases for the company's devices.
For now, we've yet to know if Apple is planning more concerts for promoting both music artists and their new app after August.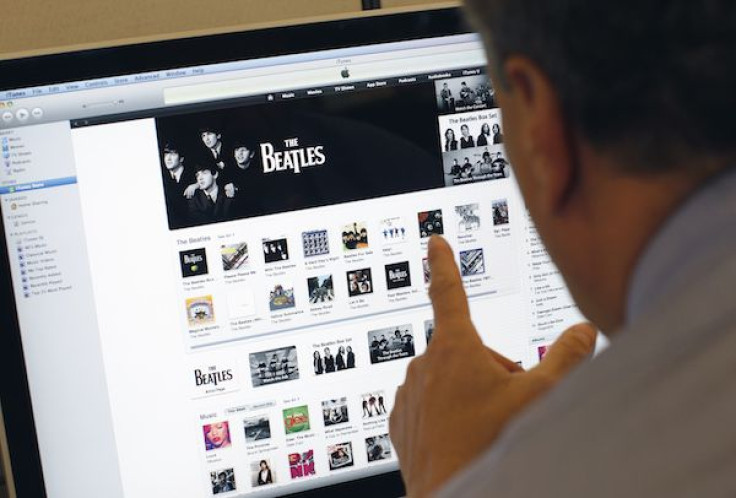 © Copyright IBTimes 2023. All rights reserved.