Apple Music Update Adds 'OK Google' Support To Android App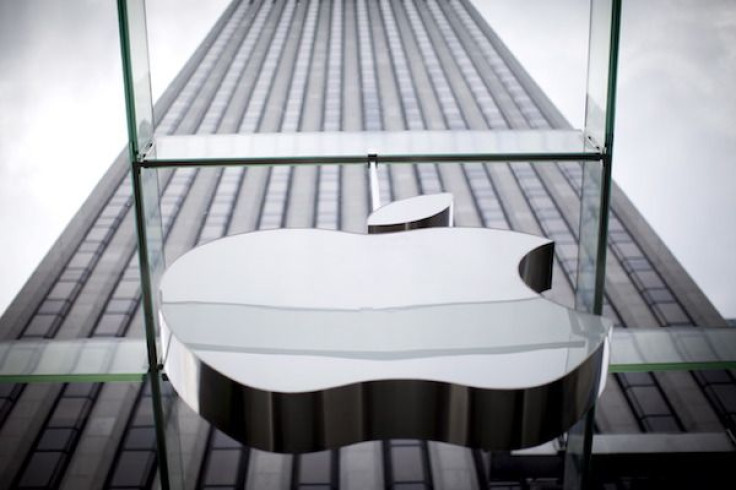 Apple rolled out a new version of its Apple Music app for Android. This update comes with support for the "OK Google" voice command and other improvements that make the Android app up to par with the native iOS version.
On Tuesday, Apple launched a new iteration of Apple Music for Android. This new 2.2.0 update requires Android 4.3 and newer Android versions. It is also designed to bring some features of the iOS app and other enhancements to its Android counterpart.
With version 2.2.0, users who are accessing the Apple service via an Android device can now use the "OK Google" voice command to control Apple Music. Users can rely on Google's virtual assistant to follow voice commands for searching and playing songs, albums, artists and Beats 1, as per Engadget.
Nevertheless, the most interesting addition in this update is the user's ability to create a profile. This makes it seem like the streaming service app is also a social media portal. By creating profiles, users can connect with their friends and even check what kind of music they are listening to. The feature even enables users to view which playlists they share with their friends. This feature is actually part of the iOS 11 update that Apple started rolling out to iOS users yesterday.
Another new feature is the Recently Played widget. This widget shows recent music on the home screen. Users can interact with the Recently Played widget if they want to play music directly from the feature and without having to launch the Apple Music app. In effect, the widget provides users quick home screen access to the songs they want to listen to, according to Apple Insider.
Other changes that version 2.2.0 come with include Google's version of Peek and Pop gestures. These work by tapping and holding on the Apple Music icon. What these gestures do is give users the option to either play Beats 1 or start a new search without the need of launching the Apple Music app first.
Though Apple is typically reluctant of sharing iOS wares with Android users, it made an exception for Apple Music in an effort to boost the number of users of its music streaming service. In 2016, the Apple Music for Android became official after thorough beta testing.
The launch of the new version of Apple Music for Android comes the same day as the iOS 11 version of the app and a week after the tech giant unveiled its new products including its 10th anniversary iPhone called iPhone X. The company has also introduced its yearly smartphone upgrades, iPhone 8 and iPhone 8 Plus. In addition, it launched the Apple Watch Series 3, Apple TV 4K and the slightly upgraded AirPods.
In related news, Apple is believed to be revamping its MacBook series next. Unfortunately, Samsung's biggest rival won't be releasing its new laptop until late 2018 because Intel's all-new Cannon Lake processors won't be available until then. Not much is known about the upcoming MacBooks for now save for their processor.
© Copyright IBTimes 2023. All rights reserved.