Apple Pay Your Friends: Future iPhone Could Enable P2P Payments, Apple Inc. Patent Reveals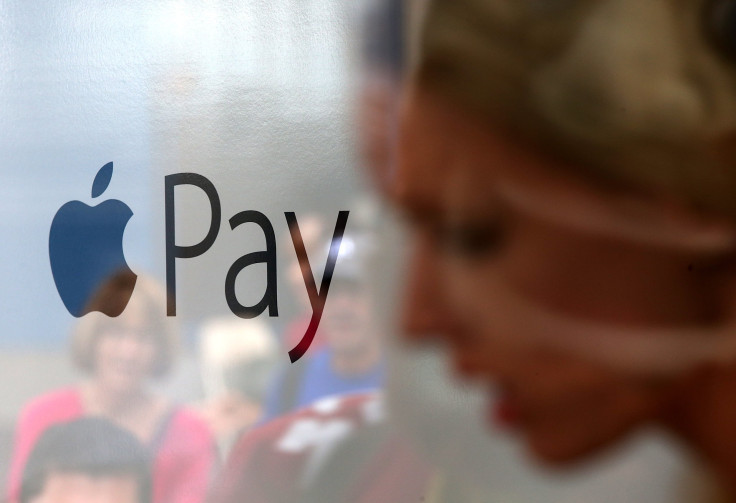 Apple Pay already lets you pay for cab fare, convenience store purchases and other products with the iPhone and Apple Watch. And it future it may also be used to pay your friends.
A patent application titled, "Person-to-Person Payments Using Electronic Devices," was published by the U.S. Patent and Trademark office on Thursday, detailing an invention which uses a mobile phone or other device to make payments between persons. Apple proposes using various wireless communication standards to make payments between devices, such as 802.11 Wi-Fi, Bluetooth and near-field communication (NFC).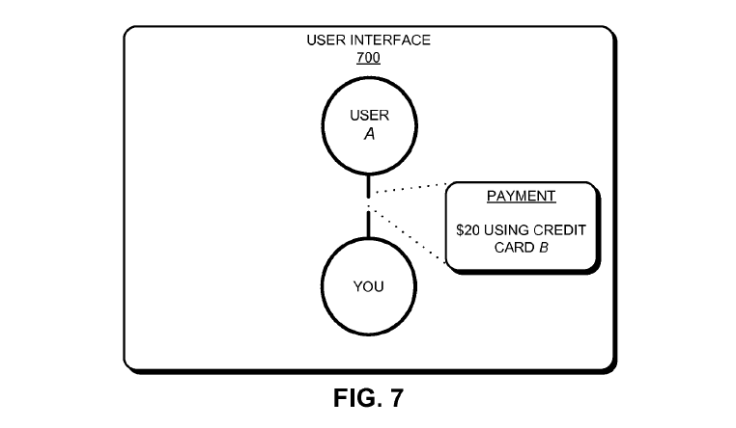 Apple Pay already uses NFC on the iPhone 6 and Apple Watch to make payments to merchants that accept it. But this invention would expand that feature, enabling friends, families and colleagues to send money to each other wirelessly -- in-person. It's a different approach for person-to-person (P2P) payments compared to Google Wallet, Venmo, Square Cash and Facebook Payments, which allow its users to send payments to friends wherever they are through e-mail and messages.
In one version of the invention, Apple proposes having a user launch a Passbook or wallet app, such as Apple Wallet to detect nearby devices they want to send payments to and plug in whatever amount they want to send. The payment would then be authenticated using a personal identification number or biometric device, such as the Touch ID sensor in the iPhone 5S, 6 and 6 Plus.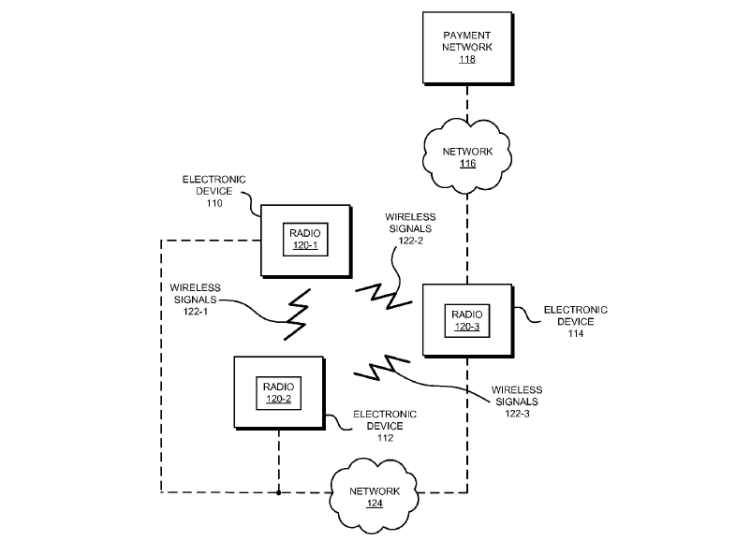 As with any patent application filed by Apple, it's unknown if or when it plans to implement this feature into one of its products. The patent was filed September 30, 2014 and credits Apple senior wireless software architect, Ahmer A. Khan, and Apple senior director of engineering, Timothy Hurley, for the invention.
While a P2P feature has yet to be announced by Apple, it has its sights focused on expanding Apple Pay, starting with the U.K. in July.
© Copyright IBTimes 2022. All rights reserved.
FOLLOW MORE IBT NEWS ON THE BELOW CHANNELS