Apple Pushes Return To Work Date As COVID Cases Continue To Surge
While several companies are gearing up to bring their workers back to the office, Apple (AAPL) is delaying the return of its employees until at least October as COVID cases continue to spike across the U.S.
Sources for Bloomberg told the news outlet that the tech company will give employees at least a month's notice before mandating that they return to the office.
Apple is one of the first U.S. companies to delay resuming in-office operations as COVID cases in every state rise as Delta variant infections surge despite the rollout of the vaccine to more than half of the population.
According to the Centers for Disease Control and Prevention, over 161.4 million people have been vaccinated against COVID-19, accounting for 48.6% of the population.
However, CDC Director Dr. Rochelle Walensky said on Friday that COVID cases were up about 70% compared to a week earlier, while the World Health Organization said as of July 12, global virus cases increased 12% compared to the previous week, Business Insider reported.
Back in June, CEO Tim Cook said that employees would begin returning to work in early September for at least three days a week. At the time, Cook cited access to the COVID vaccine and declining virus cases.
Some Apple employees continued to work at the company's Cupertino, California, offices on certain days throughout the pandemic, Bloomberg said.
Other tech companies in Silicon Valley have opted to bring their workers back, but the decision was made prior to the significant increase in COVID cases seen recently.
Facebook is allowing an expanded number of employees to work remotely – some at an adjusted salary – while Google has loosened its return-to-work policy, allowing staff to work at different locations or entirely at home. Twitter has said that its employees can work from home forever.
Shares of Apple were trading at $143.53 as of premarket hours on Tuesday, up $1.08, or 0.76%.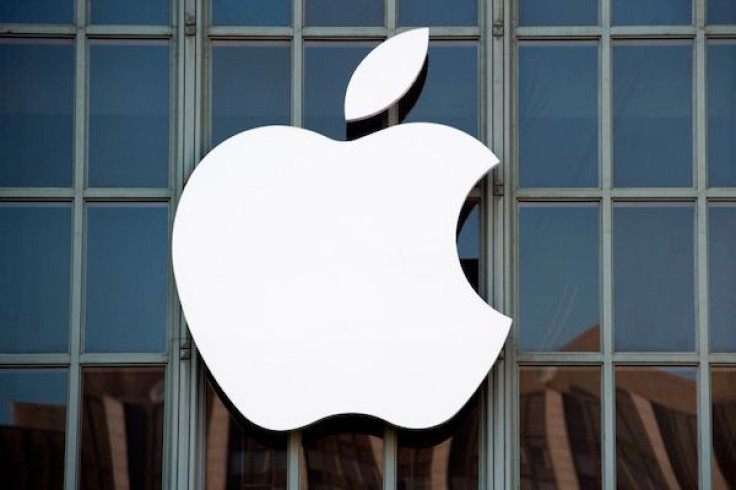 © Copyright IBTimes 2023. All rights reserved.