Apple Sent Takedown Letters To Retailers Demanding Removal Of Galaxy Nexus, Galaxy Tab 10.1, Samsung Filings Revealed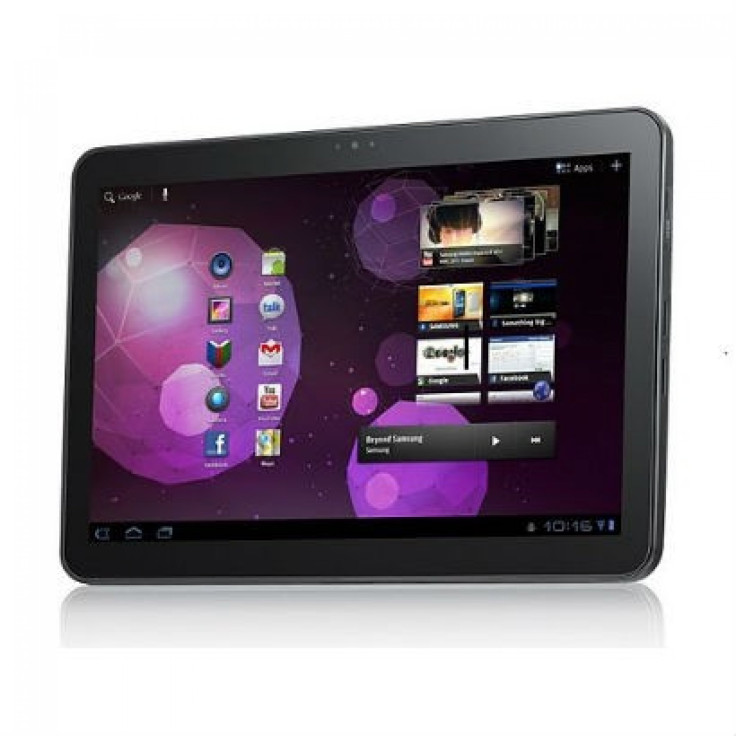 At a time when the fight between Apple and Samsung over the sales ban on the Galaxy Nexus and Galaxy Tab 10.1 in the U.S. has reached its peak, FOSS Patents has stumbled upon some documents that reveal just how aggressively forthright the iPhone-maker has been even with retailers selling the objectionable devices in the country.
According to the blog post over at FOSS Patents, a couple Samsung filings showed that Apple sent takedown letters to many carriers and retail companies that currently sell the banned products. The letters demanded them to immediately remov[e] for sale the [banned product] from all physical and online venues under [their] direction or control.
The letters related to the Galaxy Tab 10.1 were apparently sent on June 28, while letters concerning the Galaxy Nexus went out on July 3, before the injunction was stayed.
As per the letters, the injunction applies not only to the named Samsung entities, but also to anyone 'acting in concert' with them. Apple thus believes that the order extends to you.
A sample letter, provided by Samsung's court filing, said that companies must comply with the order by ceasing immediately to engage in any of the specified acts (e.g., importing, offering to sell, or selling within the United States) in connection with the Galaxy Tab 10.1 tablet computer and any product that is no more than colorably different from it.
When it comes to Samsung, the company has criticized the letters as menacing and said that the third-party retailers should be permitted to sell their existing inventory, even without a stay.
FOSS Patents, however, noted that both preliminary injunctions clearly relate not only to Samsung's employees, agents, etc. (including its subsidiaries and partners) but also to those acting in concert with any of them. Judge Lucy Koh's order explained:
Samsung Electronics Co., Ltd., Samsung Electronics America, Inc., and Samsung Telecommunications America, Inc., its officers, directors, partners, agents, servants, employees, attorneys, subsidiaries, and those acting in concert with any of them, are enjoined from making, using, offering to sell, or selling within the United States, or importing into the United States, [the relevant product], and any product that is no more than colorably different from this specified product and [infringe the relevant intellectual property right].
According to The Verge, while the requests to pull the Galaxy Nexus are moot for the time being, those retailers selling the Galaxy Tab 10.1 haven't apparently responded to Apple's request. For example, Sam's Club still has the tablet in stock, saying that it was still looking at the court's order and evaluating if and how it may impact us.
Given below is a sample takedown letter sent by Apple to retailers that Samsung filed with the court.
Apple Letter to Retailers (Samsung Court Filing)
© Copyright IBTimes 2023. All rights reserved.