Apple And TikTok Cannot Stop Facebook From Dominating Social Media
Apple's privacy policies and TikTok's competition slow-down Facebook, but they cannot stop the social network from dominating social media and monetizing its business model.
According to data included in the fourth quarter earnings release, Facebook continues to attract and engage users of its site. For instance, family daily active people (DAP) averaged 2.96 billion for December 2022, a 5% year-over-year rise, while family monthly busy people (MAP) reached 3.74 billion, an increase of 4% year-over-year. In addition, daily active users (DAUs) were 2.00 billion on average for December 2022, an increase of 4%.
"Our community continues to grow and I'm pleased with the strong engagement across our apps. Facebook just reached the milestone of 2 billion daily actives," Mark Zuckerberg, Meta founder and CEO, said, cheering the company's performance. "The progress we're making on our AI discovery engine and Reels are major drivers of this. Beyond this, our management theme for 2023 is the 'Year of Efficiency' and we're focused on becoming a stronger and more nimble organization."
Meta, the parent company of Facebook, has been in a perfect storm for quite some time brewed by Apple's privacy policies. The smartphone's iOS platform limits the information that app developers, including Facebook, can collect. For example, changes in Apple's Identifier for Advertisers (IDFA) have constrained Facebook from tracking user data, a critical process for targeted advertising. Therefore, they have significantly impacted Facebook's monetization model, and the company has had to find alternative ways to collect and use user data.
Then there's competition with TikTok for younger users, as both platforms offer similar features, such as short-form video content and user engagement through likes, comments and shares. Younger users are usually the buzz makers in the social media space and therefore are critical for the growth of social media platforms.
And there's the challenge of expanding into new unpredictable businesses like the Metaverse that require a great deal of CapEx.
"This situation has created doubts about Meta being able to navigate and perform well in difficult times, considering its past growth during the boom of the technological sector amid a solid economic environment," Guido Petrelli, CEO and founder of Merlin Investor, told International Business Times.
But the release of the company's earnings changed this perception, as it delivered better than expected results on the top line, despite the privacy issues from Apple and competition from TikTok.
"With Meta's earning release, I believe the company killed any doubts and proved it can get back on track and adapt to the current difficult economic environment," Petrelli added. "A company that, while delivering a slight increase in revenue year over year, can increase its income from operations by 38%, and net income by 41%, knows what it's doing. "
Wall Street liked what it saw in the company's report. In addition, it cheered the company's cost-cutting program and share buyback problem, sending its shares sharply higher on Wall Street in Thursday's trade.
"I think a big reason for the stock's jump is its lowered expense outlook. Expenses have been a big problem at Meta for a while, and I think the announcement that it will cut total expenses to a range between $89 billion to $99 billion, down from its prior outlook of $94 billion to $104 billion, is impressive," Anthony Denier, CEO of Webull, told IBT.
Still, Wes Gottesman, market advisor at TradeZing, is cautious about Meta's fast and furious Wall Street gains. "Meta has been caught in strong overreactions repeatedly," he told IBT. "This is no exception. Meta's multiple is more realistic and still cheap, but the pop on the share price is a challenge. Nevertheless, there's a good chance that the share price could correct itself soon."
Disclosure: The author owns shares of Meta.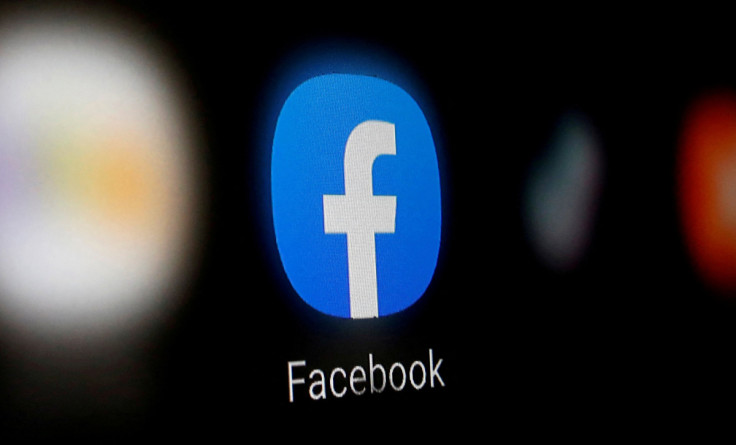 © Copyright IBTimes 2023. All rights reserved.