Apple To Unlock Turkish Assassin's iPhone? Turkey Asked Tech Company To Help Crack Device After Russian Ambassador Killed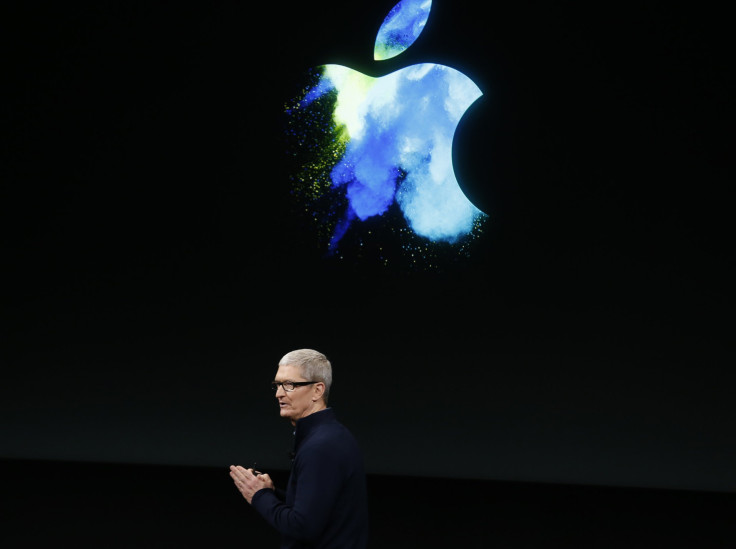 Turkish officials reportedly contacted Apple to help them unlock the iPhone of the off-duty police officer who shot and killed a Russian ambassador on Monday, but it remains unclear if the tech titan will help, according to MacReports Thursday.
Russia's Andrei Karlov was shot and killed by Mevlut Mert Altintas while giving a speech at an art gallery in Turkey's capital Ankara Monday. Altintas was then shot and killed by Turkish special forces and during its ongoing investigation into officials recovered his iPhone 4S. However, the phone is locked and requires a four-digit passcode.
Both Turkish and Russian authorities want to crack the phone and Russia is reportedly sending a team to Turkey to work on the device, MacReports reported. Turkish officials also contacted Apple, but as of now the report says its while Apple has yet to respond that "it is clear" it won't help.
The stakes for such a possible refusal are much higher than when Apple last took on authorities over its proprietary software and hardware. Controversy rang across the country after Apple denied the FBI's request to unlock the iPhone of one of the attackers in the San Bernardino, California, mass shooting that took place more than 12 months ago.
A messy court battle resulted as the FBI tried to use a court order to force Apple to write code that would unlock the phone without deleting any of the data it contained, NPR wrote in a rehash of the saga. Apple contended it didn't want to give law enforcement a "master key" and specifically cited the possibility of global powers like Russia and China asking for similar help.
Eventually, the FBI was able to unlock the phone thanks to a "mysterious third party" with no involvement from Apple.
In February, Apple CEO Tim Cook posted "A Message to Our Customers" detailing why the company wouldn't aid the FBI's investigation.
"Compromising the security of our personal information can ultimately put our personal safety at risk. That is why encryption has become so important to all of us," an excerpt of the letter read.
"For many years, we have used encryption to protect our customers' personal data because we believe it's the only way to keep their information safe. We have even put that data out of our own reach, because we believe the contents of your iPhone are none of our business."
© Copyright IBTimes 2023. All rights reserved.