San Bernardino Shooting Anniversary: Survivors Of California Attack Not Getting Medicine And Counseling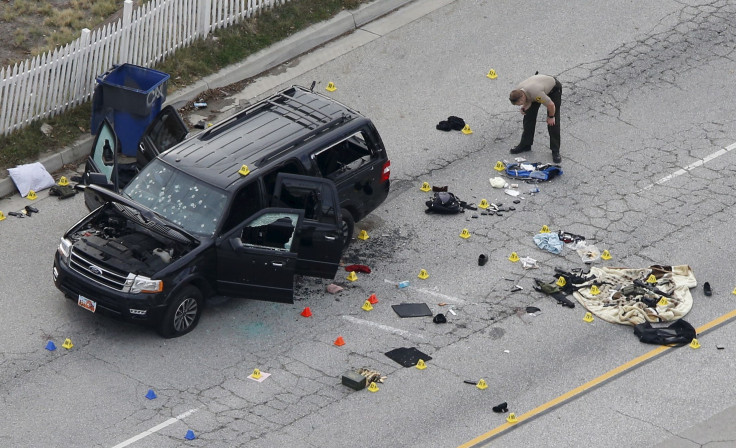 Dec. 2 will mark one year since a terrorist attack in San Bernardino, California, killed 14 and injured another 22. Fifty-seven people survived that day as a husband and wife opened fire at a holiday party at the Inland Regional Center. With the anniversary just days away, those survivors say they're no longer getting the medication and counseling they need.
More than 20 survivors met with San Bernardino County officials Thursday to discuss their lack of adequate medical care, the San Bernardino County Sun reported. The survivors said they were cut off from necessary medications like anti-depressants and anti-anxiety pills, as well as counseling. Sixteen of the survivors are still on leave from San Bernardino County's Environmental Health Services department.
County risk management director Ken Hernandez told the Sun that the survivors are receiving proper medical care and that there is a lengthy process by which medications and treatment get approved before being administrated.
"We're not denying any medication or treatment that's been approved," he said. "If it's non-certified through utilization review, that's not the country denying medication."
Santa Ana workers compensation attorney Geraldine Ly represents eight of the survivors and said that four have been cut off from medications and three have been cut off from counseling.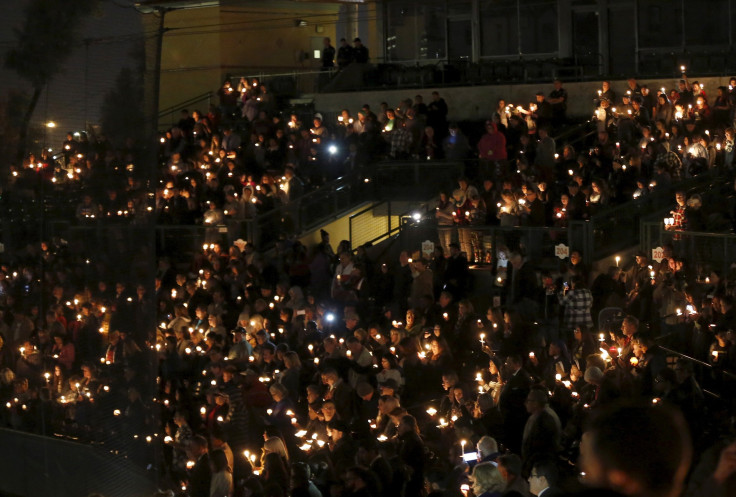 Anniversaries of traumatic incidents such as terrorist attacks are high-risk times for survivors' health, according to findings from the Department of Veterans Affairs. An increase in distress is so common around such times that it's known as an "anniversary reaction." Symptoms can range from feeling mildly upset to feeling clinically depressed or even suicidal.
Quitting medications like anti-depressants suddenly is dangerous. Stopping such medications cold turkey can result in a relapse of depression or anxiety or symptoms like headaches and insomnia, according to Harvard Health. Instead, doctors are advised to wean patients off, slowly tapering the dosage to give the body time to adjust.
© Copyright IBTimes 2022. All rights reserved.
FOLLOW MORE IBT NEWS ON THE BELOW CHANNELS