Apple Update Of iPhone Payment Options Coming This Spring
A software update in Apple's iPhones will allow users and businesses to accept payments through their smartphones without the use of extra software or hardware, according to a report Wednesday from Bloomberg News.
Apple has not confirmed, denied, or commented on the Bloomberg report.
A surge in contactless options amid the COVID-19 pandemic has driven companies to find new ways to pay for goods and services. Apple is among the many companies to make strides in the growing space.
Apple has worked on the update since 2020 when the tech company bought the Canadian startup Mobeewave. It has been used in Samsung devices since 2019, but it is unclear how the technology will be integrated into Apple's systems.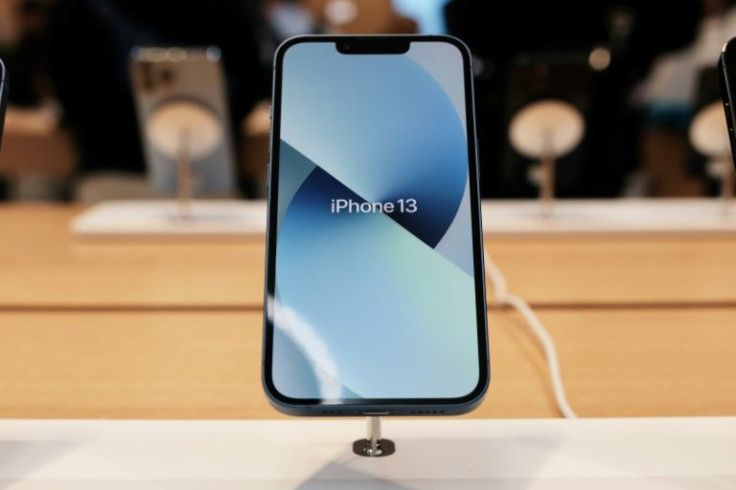 The Apple Pay service has Apple Card, which allows users to pay with their devices, where the cards' number and related information are stored on a secure chip in the iPhone. Services with the card allow users to manage finances with a focus on more privacy.
Mobeewave's software could be used to enhance already available options, as Apple could change its existing systems entirely or replace them with a new system, or work with partners to develop new software or enhance existing ones. Most likely, the technology that powers Apple Pay, an NFC chip, will be used with this new, even-more-contactless feature.
Right now, the iPhone needs an additional one like Square and Bluetooth to pay for items. With the update, iPhones will be able to synchronize up by tapping a credit or other type of payment card or touching the backs of two iPhones to each other.
Apple is expecting to release contactless payment, possibly with an update in the spring.
© Copyright IBTimes 2023. All rights reserved.